We're always excited to see St Martins alumni take on the world with new works. Here are some highlights from 2021, so far:
Griffin Murray-Johnston in Penguin Bloom
The incredible Griffin stars alongside Naomi Watts as Noah Bloom in this beautiful film adaption of the 2016 book by the same name. Telling the true story of how an unsuspecting magpie came to the emotional aid of Sam Bloom and her family, after a near-fatal fall left her paralysed.
Griffin has been with St Martins for 5 years and has worked on LONE, as well as a number of Hatched productions.
Summer Metcalf in Breeders
Breeders is a play about our world, where autistic children are considered problematic nightmares, and dodgy anti-vaccine 'doctors' become God-like saviours.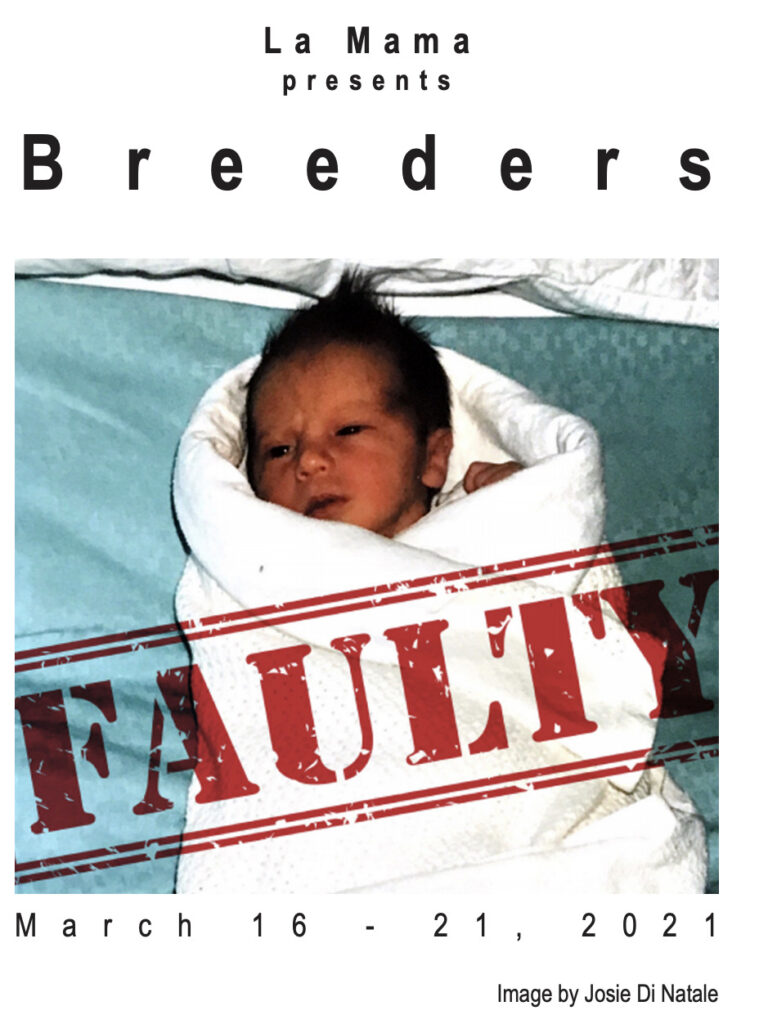 Check it out at La Mama, while seats last!
Summer was with St Martins until she was 18, performing in Genius, Hatched and coming on board as 1st Assistant Art Director in Escape Velocity 1. You can also check out Summer's 4040 story!