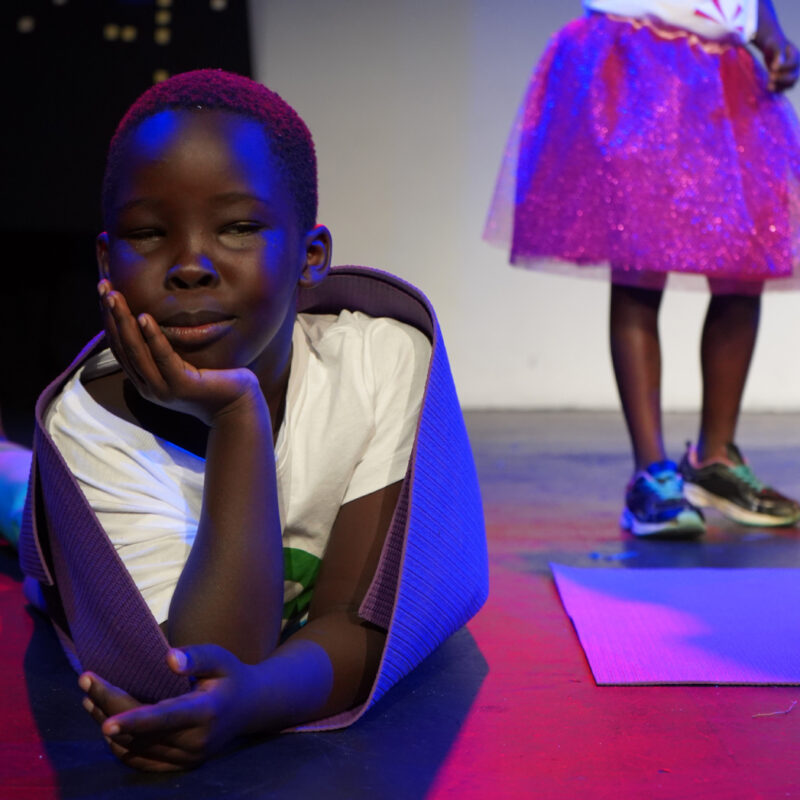 DONATE
Make a difference
You can contribute by making a donation to aid the present and future of St Martins, our young people, and our artists to be able to continue creating vital artwork.
Monthly donation
One-time donation
Monthly donation
Help St Martins continue to enrich the lives of the children who look to us for inspiration and opportunities by setting up a recurring donation to be automatically charged to your account every month.
One-time donation
Donations $2 and over are tax deductible. A receipt will be issued to all donors.