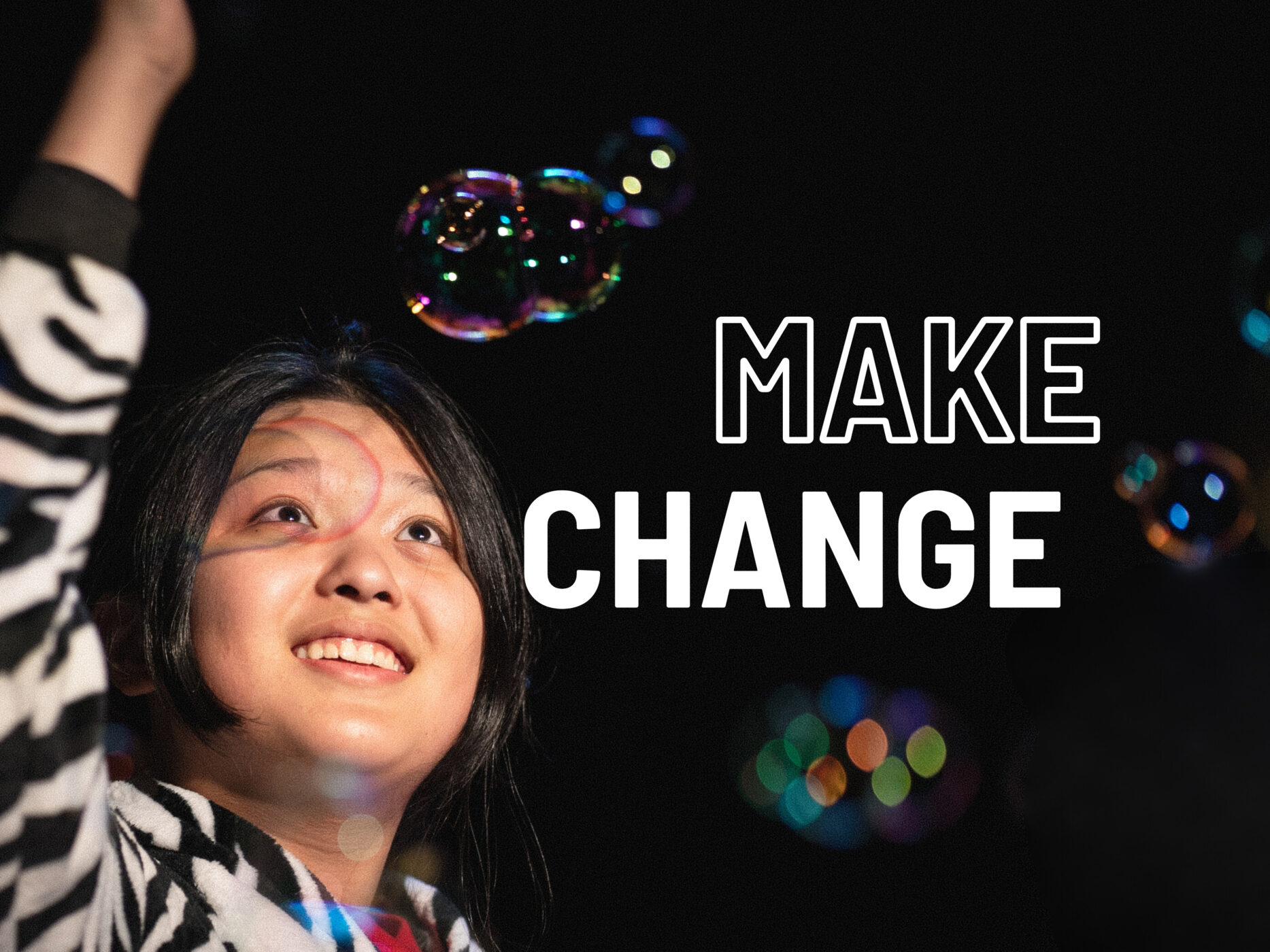 Make a difference
Your donation now ensures St Martins future, allowing us to create astonishing artworks while providing a platform for inclusive arts practice, in a collaboration between children and professional artists.
St Martins Case for Support offers an understanding of our work, aims and achievements with young people and the difference your support will make.
One-time donation
Monthly donation
One-time donation
Make a one-off donation to St Martins to help continue our commitment to young people and the arts, by supporting our small yet ambitious youth theatre company or select Monthly donation to become a regular supporter!
Monthly donation
St Martins Youth Arts Centre is a registered Deductible Gift Recipient (DGR).
Donations $2 and over are tax deductible. A receipt will be issued to all donors.
If you would like to discuss your donation, donate by another method, or support St Martins in another way

, please do not hesitate to contact Nadja Kostich, St Martins Artistic Director and CEO at nadja@stmartinsyouth.com.au or (03) 9867 2477