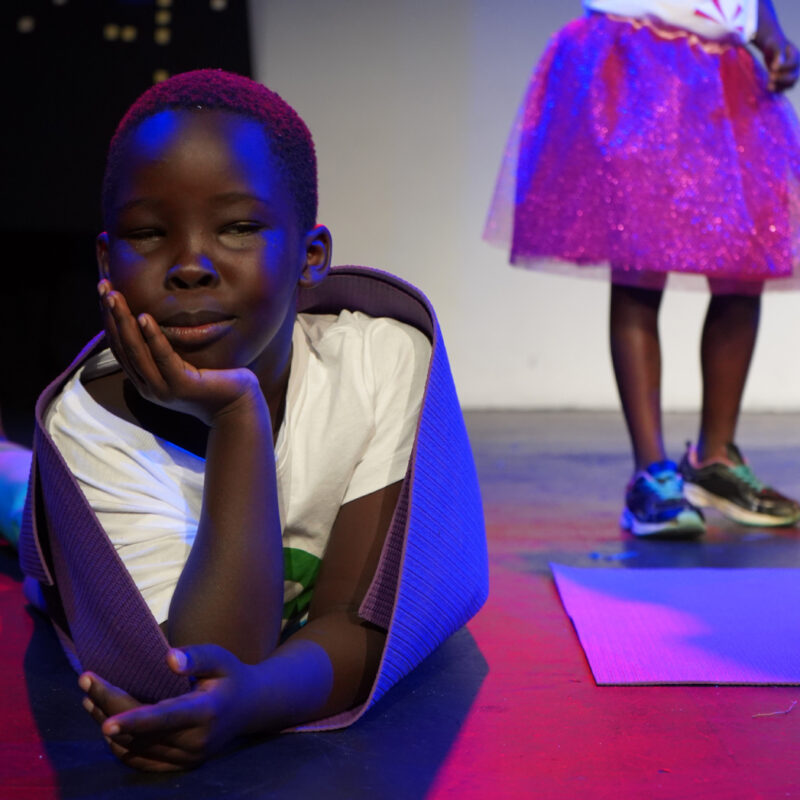 DONATE
Make a difference
You can contribute by making a donation to aid the present and future of St Martins, our young people, and our artists to be able to continue creating vital artwork.
St Martins Village
One-time donation
St Martins Village
Join St Martins Village to support St Martins' programs, workshops, outreach, and productions. All driven by the empowerment of young people. Membership is renewed on an annual basis. Each level has their own perks!
One-time donation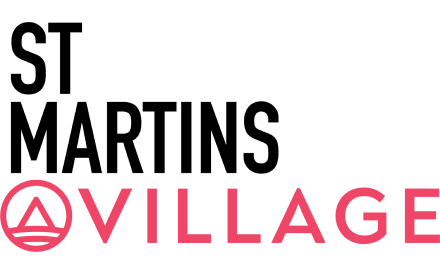 Please donate today and become a keeper of our rich culture. Donations $2 and over are tax deductible. A receipt will be issued to all donors.