Bold and disruptive theatre
We create original performances and have fun developing new skills.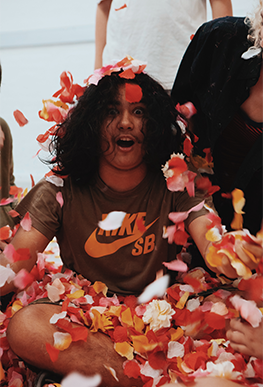 Enrolments now open!
Get in quick for the second semester of St Martins inclusive and fun drama workshops.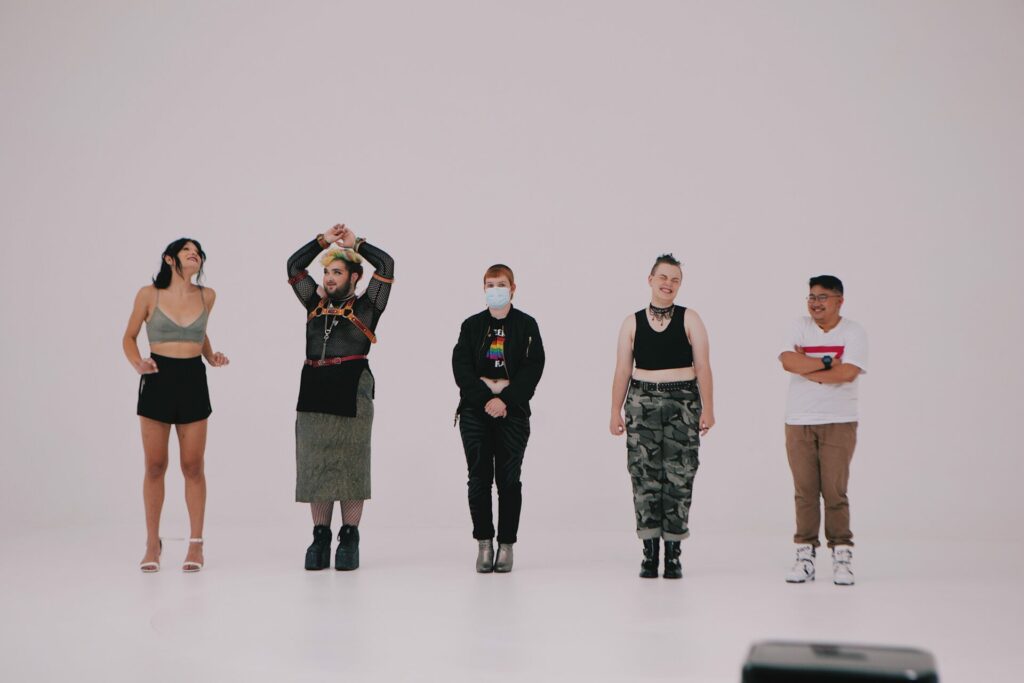 We collaborate with young people and leading contemporary artists.
News
Read about what's up at St Martins
40:40
St Martins has been shaped by the many hands, hearts and minds that have made it what it is today, on the same site for 40 years.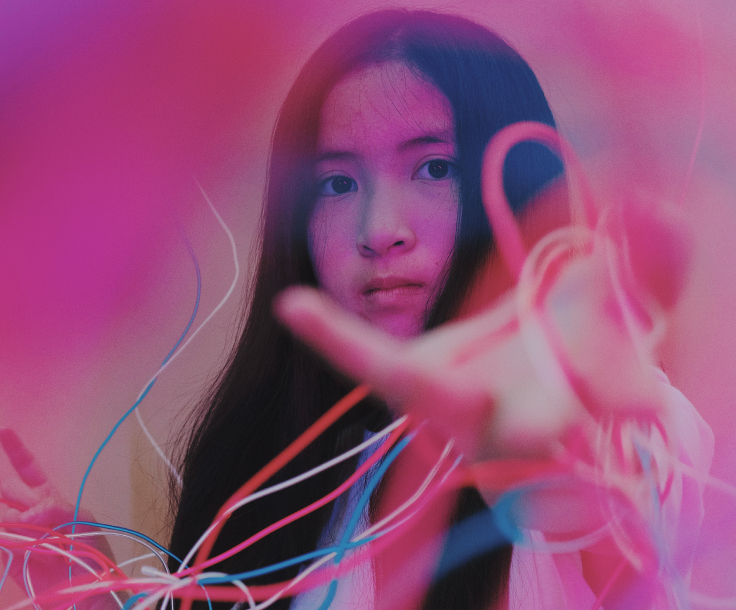 The work we create with children and teens plants seeds within our adult audiences. It makes them take a breath, think twice and question their beliefs.
"Coming to St Martins drama is normalising for my children.
They get to immerse themselves fully in an aspirational context that celebrates their choices and their contributions – their person, who they are and all that they have to offer. They feel safe and accepted. They get to create and just be. They get to laugh. They are surrounded with opportunities. They are safe to make mistakes"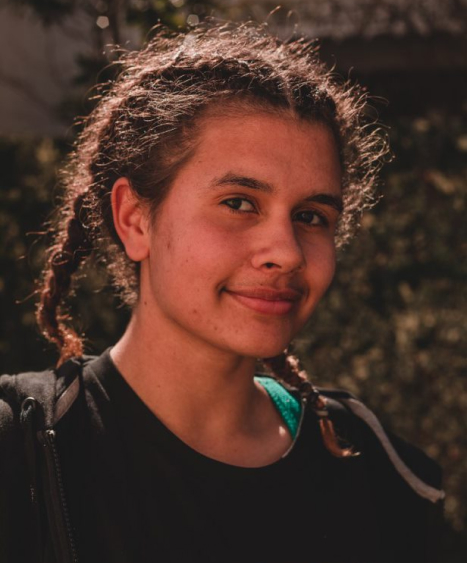 We acknowledge the barriers to the arts that exist for many young people because of disability, cultural difference or social disadvantage and we offer scholarships and programs to overcome these barriers.
Stay in the loop
Sign up for our newsletter for the latest news and events