The work we create with young people plants seeds within audiences of all ages. It makes them take a breath, think twice and question their beliefs.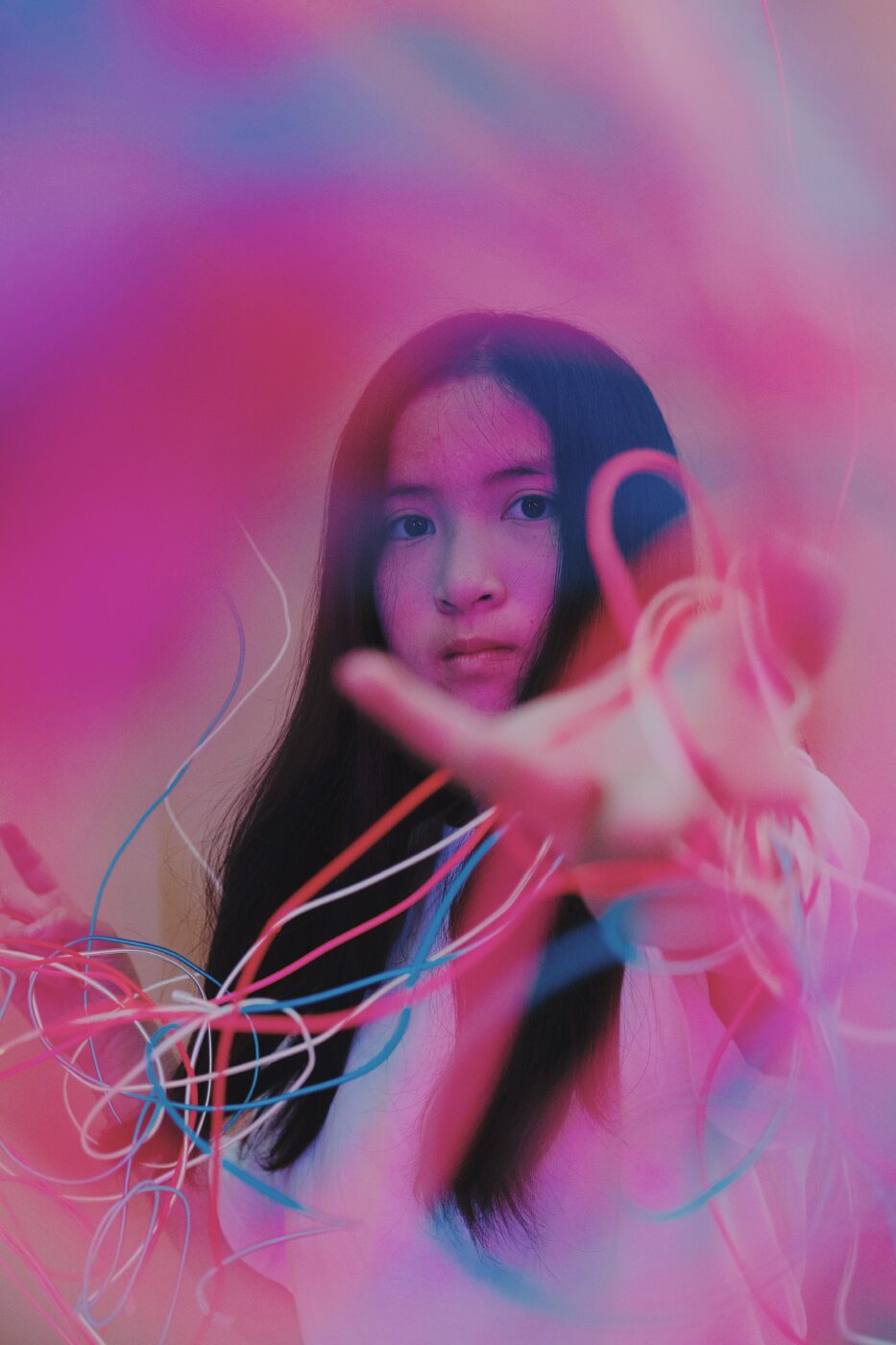 "Attending St Martins has been a defining factor in the person I have become today.
To me, St Martins was a lot more than just acting classes, it was a place of self-discovery that I got to share with the friends and teachers who gave me opportunities that you wouldn't be able to find anywhere else. I will deeply miss St Martins, and I'll never regret the decision to enrol in their classes."
– Recent St Martins graduate.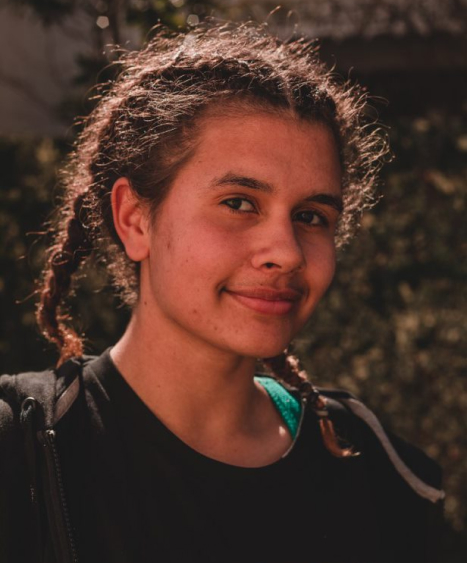 We acknowledge the barriers to the arts that exist for many young people because of disability, cultural difference or social disadvantage and we offer scholarships and programs to overcome these barriers.
Stay in the loop
Sign up for our newsletter for the latest news and events
document.addEventListener("DOMContentLoaded", function(event) { jQuery('#My_Button a').click(function(){ Facebook Pixel: fbq('track', 'Lead');; }); });