St Martins is one of Australia's leading companies working collaboratively with young people aged 5 – 18 to create bold, disruptive, contemporary theatre for adult audiences.
We place children and teens in the rehearsal room with professional practicing artists with surprising results.
Our productions and workshops ensure that young people are equal owners of the creative process and recognised as artists in their own right.
We acknowledge that many young people face barriers to participating in the arts and we strive for inclusivity across all our programs.  
St Martins is an incubator of creativity and a stomping ground for young and emerging artists, across the three investment pillars of our company: 
New Works by St Martins: Our Creative Program
Workshops by St Martins: Children's Creativity 
St Martins Creative Spaces: Venue Hire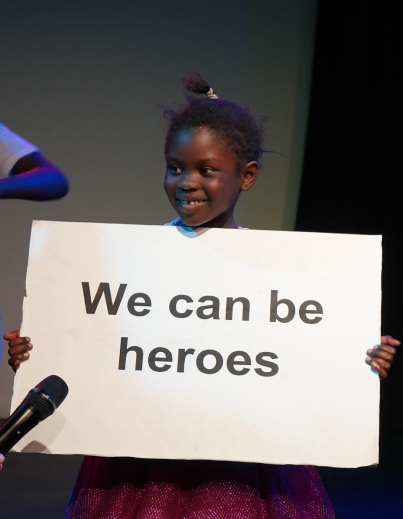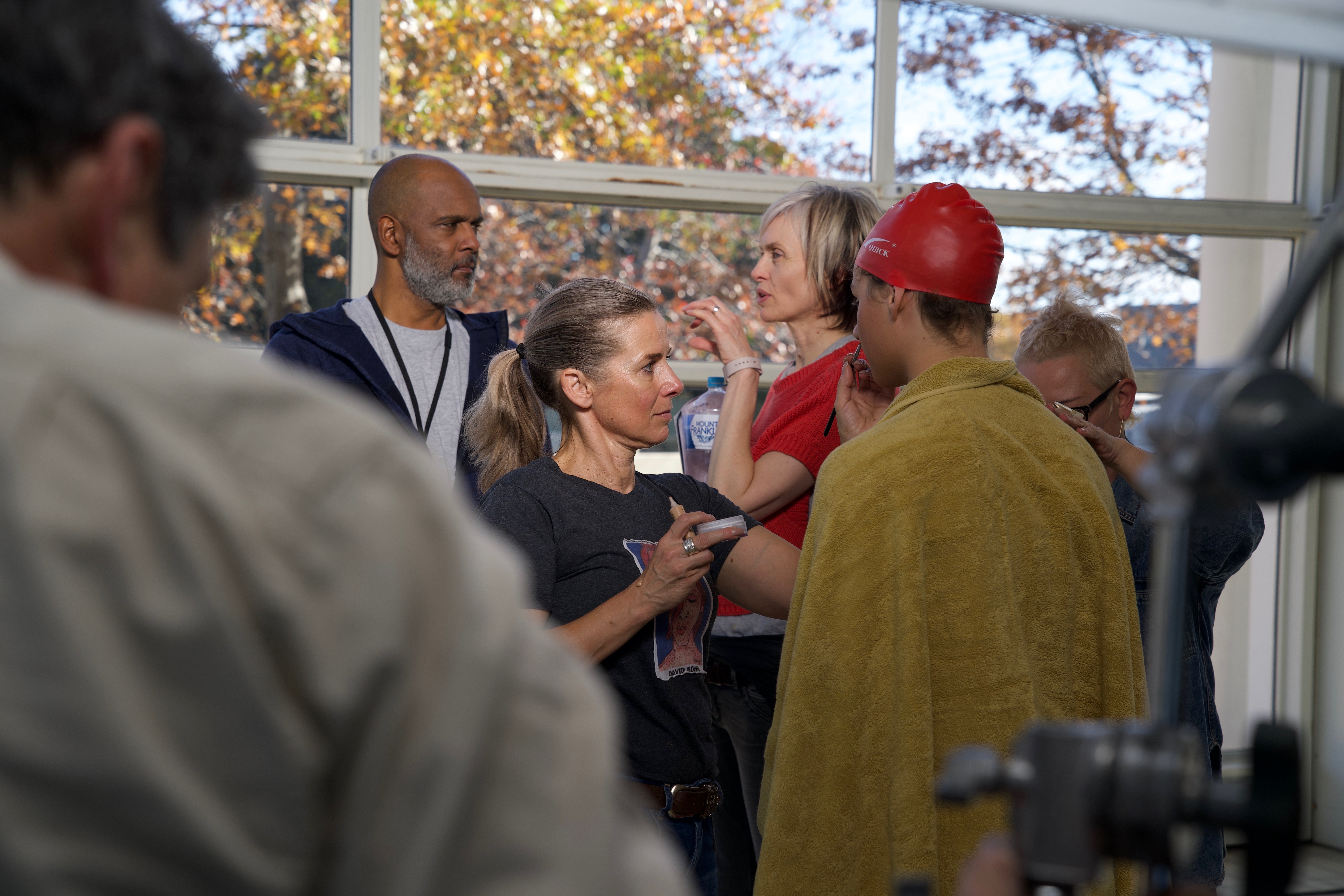 Escape Velocity Phase 1 by Jeremy Angerson
"I'm blown away by the complexity and sophistication of responses when I ask a question or set up a provocation in a workshop. I see real and raw performances in these creative rooms that excite and move me. I laugh a lot – with astonishment, recognition, and awe!"
– Nadja Kostich, Artistic Director and Co-CEO
History
St Martins has a long and respected history as an arts organisation working with children and young people since 1980, and as a theatrical institution stretching back to the 1930s with the establishment of the Melbourne Little Theatre in 1934.  
Irene Mitchell was their first leading lady and soon became a driving force of the company, eventually becoming Artistic Director, overseeing the opening of the newly built theatre complex on St Martins Lane in 1956, renamed St Martins in 1962.  
In its time the Melbourne Little Theatre was renowned for its contemporary productions. With a strong subscriber base and Mitchell at the helm, St Martins flourished, supporting the careers of George Fairfax, John Truscott, Frank Thring, Zoe Caldwell, Pamela Stephenson and many others.  
By the mid-70s the theatre was needing revitalization. The buildings were sold to the Victorian State Government, renovated and reopened as St Martins Youth Arts Centre. Since then, it has provided valuable opportunities to young artists, and supported the careers of many greats; Julia Blake, Ben Mendelsohn, Noah Taylor, Barrie Kosky, Catherine McClements, Paul Jackson, Simon Stone, Gina Riley and Jane Turner.  
In 2020, to celebrate our 40th birthday, we caught up with some of our alumni to get their reflections on St Martins. Head to 40:40 to see what they said.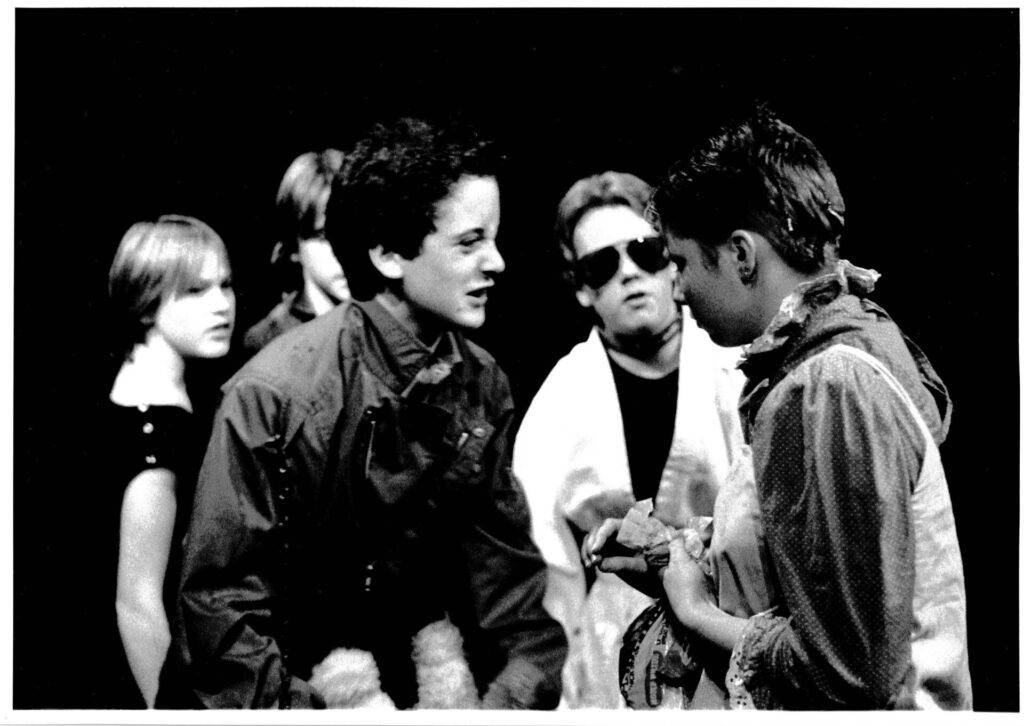 St Martins gratefully acknowledges the support of Creative Victoria, Australia Council for the Arts, City of Melbourne, City of Stonnington, City of Dandenong, Crown Resorts Foundation, Packer Family Foundation, Gandel Philanthropy, Besen Family Foundation, Angior Foundation, Collier Charitable Fund, the Robert Salzer Foundation and GLOBE.
We acknowledge the barriers to the arts that exist for many young people because of disability, cultural difference or social disadvantage and we offer scholarships and programs to overcome these barriers.
Stay in the loop
Sign up for our newsletter for the latest news and events