St Martins is one of Australia's leading companies working collaboratively and inclusively with young people ages 5 -18 to create bold, disruptive contemporary theatre for adult audiences.
At St Martins the focus of our work is on the children and teenagers as themselves – at the centre of which is their individual creativity and unique voices.
Our performances and workshops ensure that young people are equal owners of the creative process and are recognised as artists in their own right.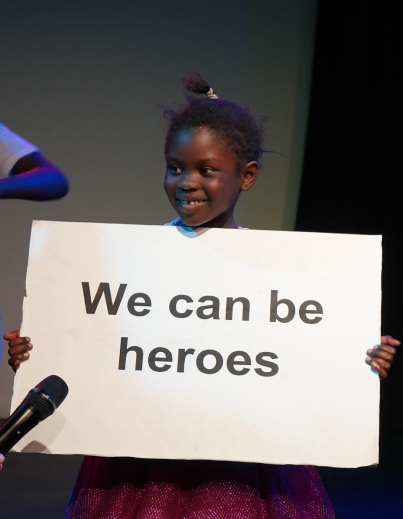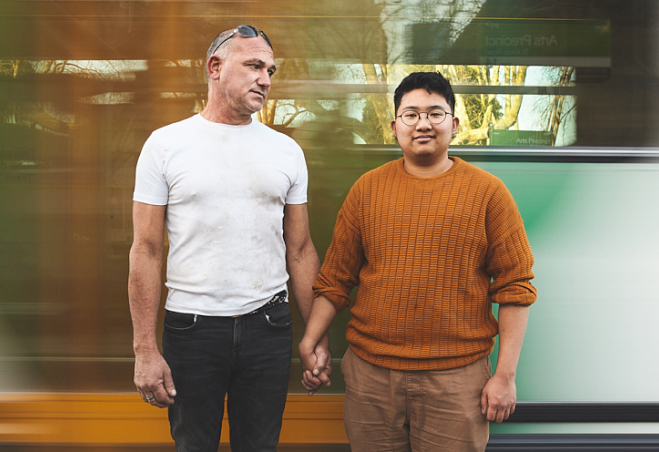 Escape Velocity Walks the City by Peir Carthew
"I'm blown away by the complexity and sophistication of responses when I ask a question or set up a provocation in a workshop. I see real and raw performances in these creative rooms that excite and move me. I laugh a lot – with astonishment, recognition, and awe!"
– Nadja Kostich, Artistic Director and Co-CEO
St Martins gratefully acknowledges the support of Creative Victoria, Australia Council for the Arts, City of Melbourne, City of Stonnington, City of Dandenong, Crown Resorts Foundation, Packer Family Foundation, Gandel Philanthropy, Besen Family Foundation, Angior Foundation, Collier Charitable Fund, the Robert Salzer Foundation and GLOBE.
We acknowledge the barriers to the arts that exist for many young people because of disability, cultural difference or social disadvantage and we offer scholarships and programs to overcome these barriers.
Stay in the loop
Sign up for our newsletter for the latest news and events