INCLUSION
Creativity belongs to us all
At St Martins we believe that every child deserves equal access to the arts. We also know that barriers to the arts exist for many young people due to disability, neurodivergence, learning challenges, cultural and linguistic difference, economic difficulty, gender diversity and sexual identity. Through all our programs we strive to dissolve these barriers by focusing on access, inclusion and participation.  
St Martins is a powerful space where children and teens feel they belong. We focus on each child's strengths and build on them. Our programs are enriched by a diversity of individual experiences and world views.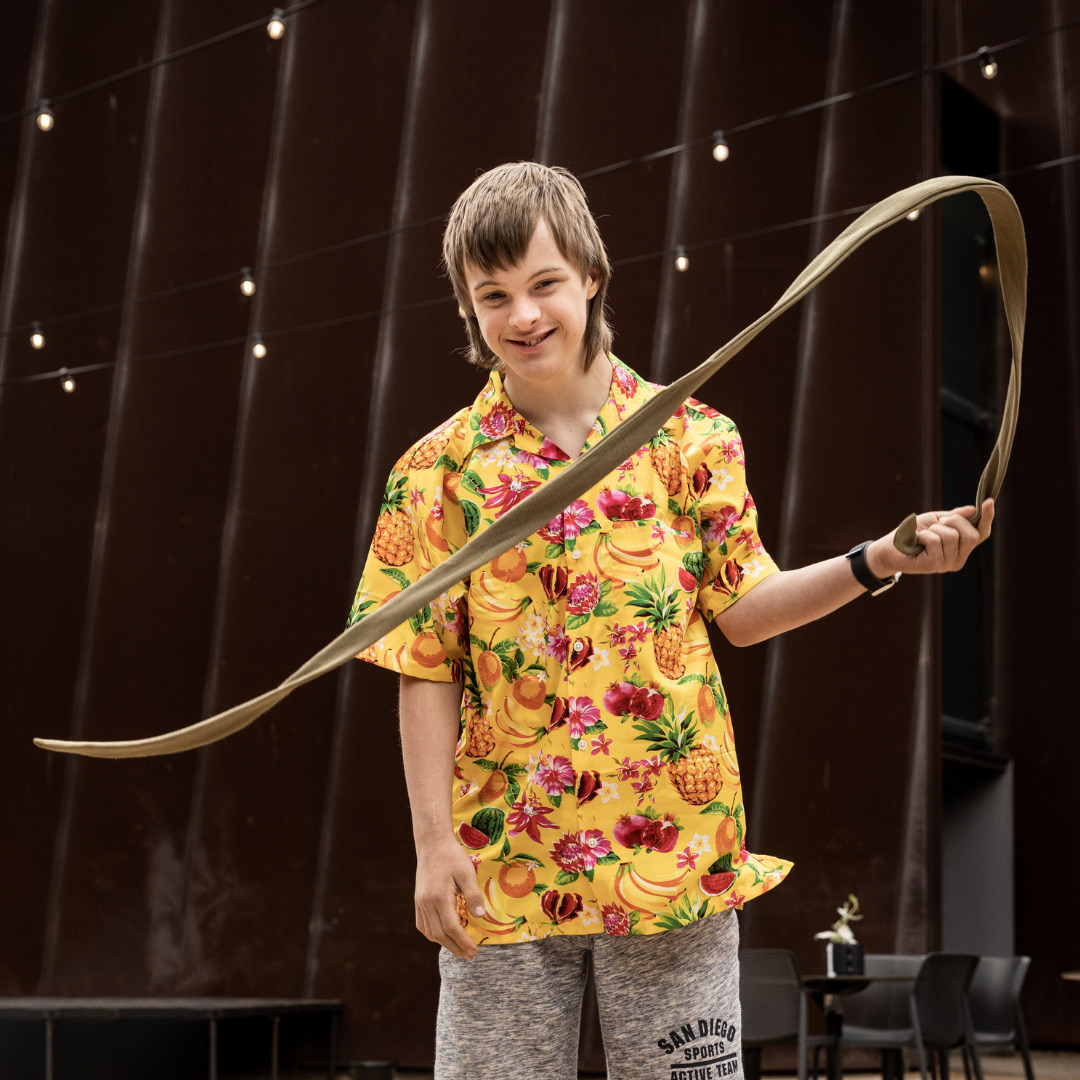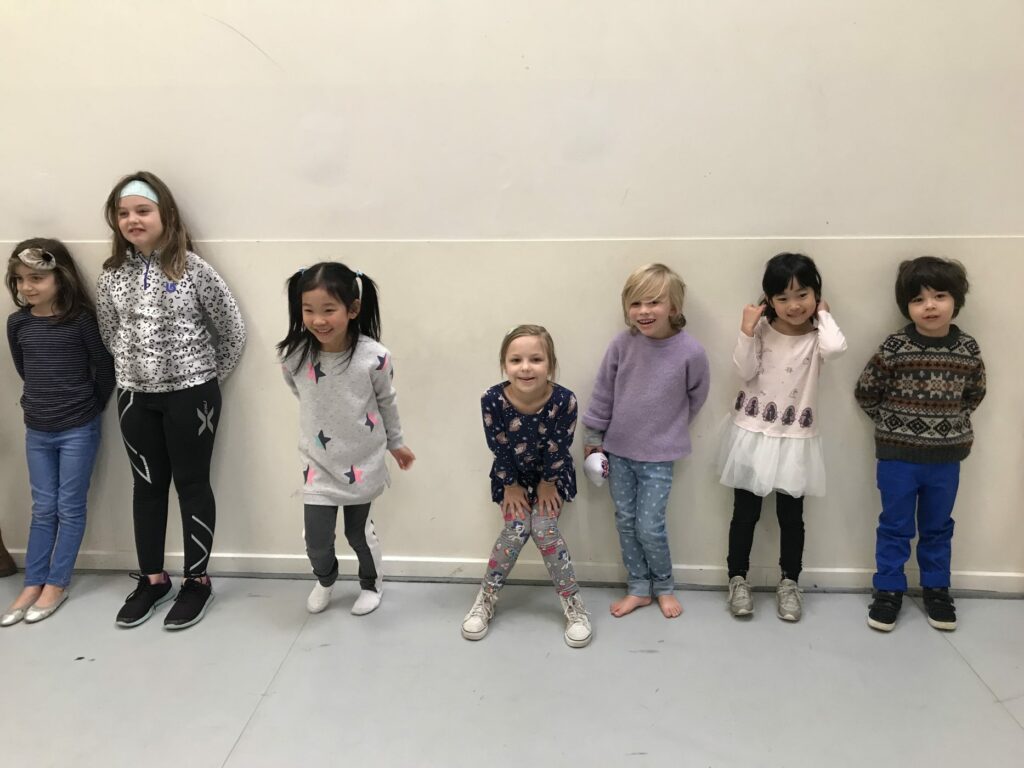 Our Inclusion Scholarship Program offers young people aged 5 – 18, who face specific barriers to participating in the arts, with

subsidised

enrolments

in our weekly Northcote and South

Yarra

workshops. 
If there is an area of inclusion you believe we can do more to address, please do not hesitate to get in touch. 
If you would like to be considered for this program, please fill in and submit our scholarship application form and we will be in touch to discuss it with you.