INCLUSION
Working with different cultures
At St Martins we believe that connecting and working with different cultures, abilities, trans and gender non-conforming young people enriches us all. We focus on inclusion, participation and access across everything we do. Barriers to the arts exist for many young people. These may come from disability, neurodivergence, learning challenges, cultural and linguistic difference or economic difficulty. Through our work we strive to dissolve these barriers.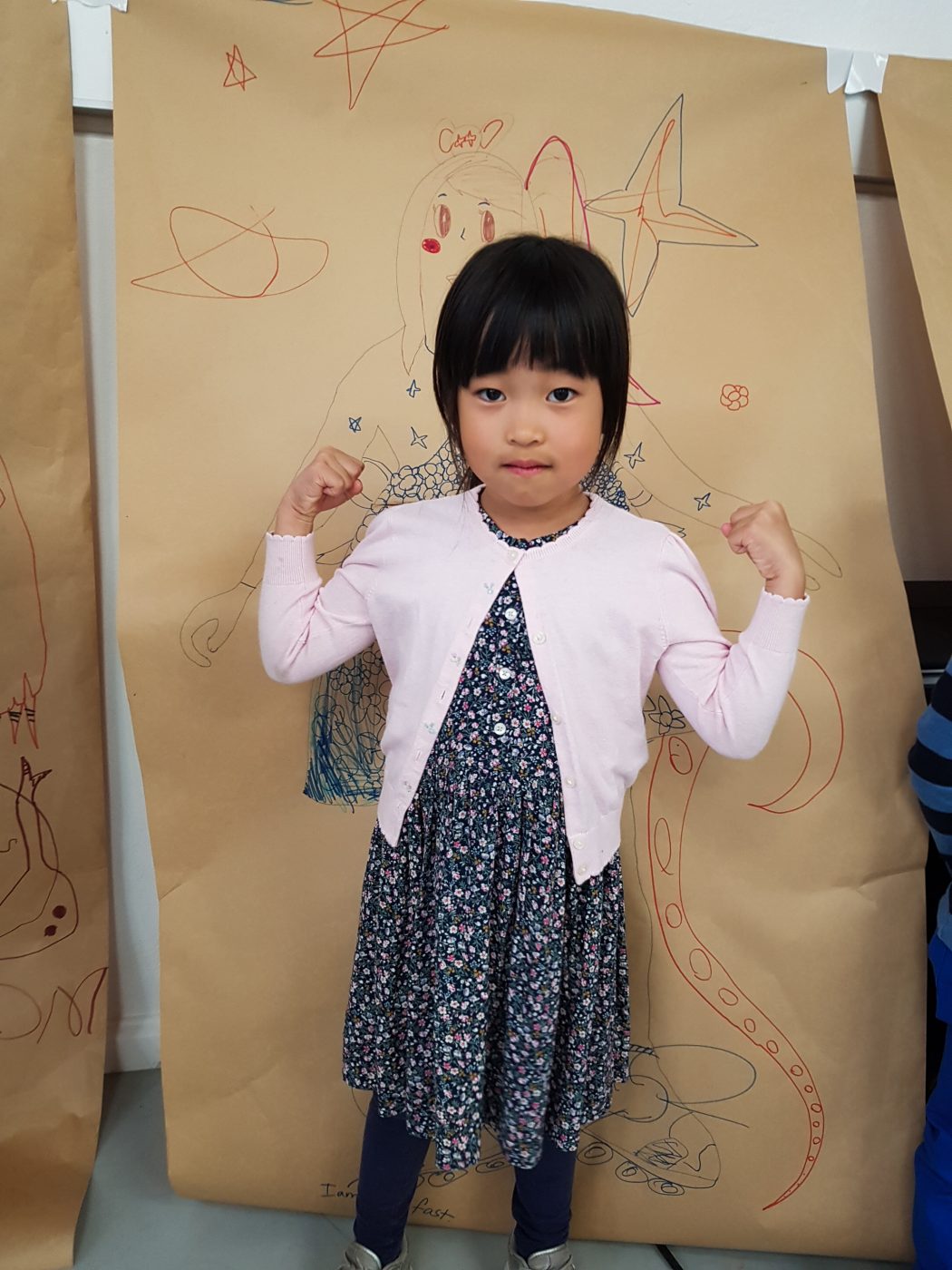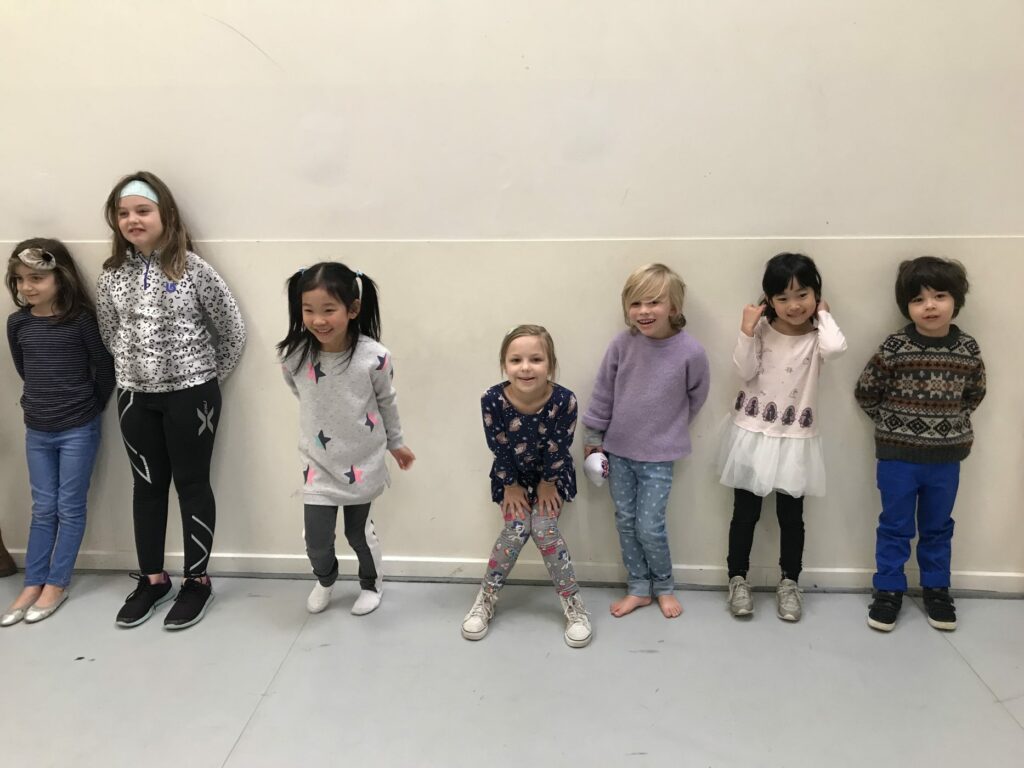 We offer inclusion scholarships for our weekly Northcote and South Yarra workshop programs, as well as our Outreach Program in Dandenong, St Albans and Prahran Housing Estate to give a broad range of children and teens access to the arts.
If there is an area of inclusion you believe we can do more to address, please do not hesitate to email our Inclusion Coordinator, Tom.
If you/your young person would like to be considered for one of our inclusion scholarships, fill in and submit our scholarship application form now!