St Martins Workshops
Congress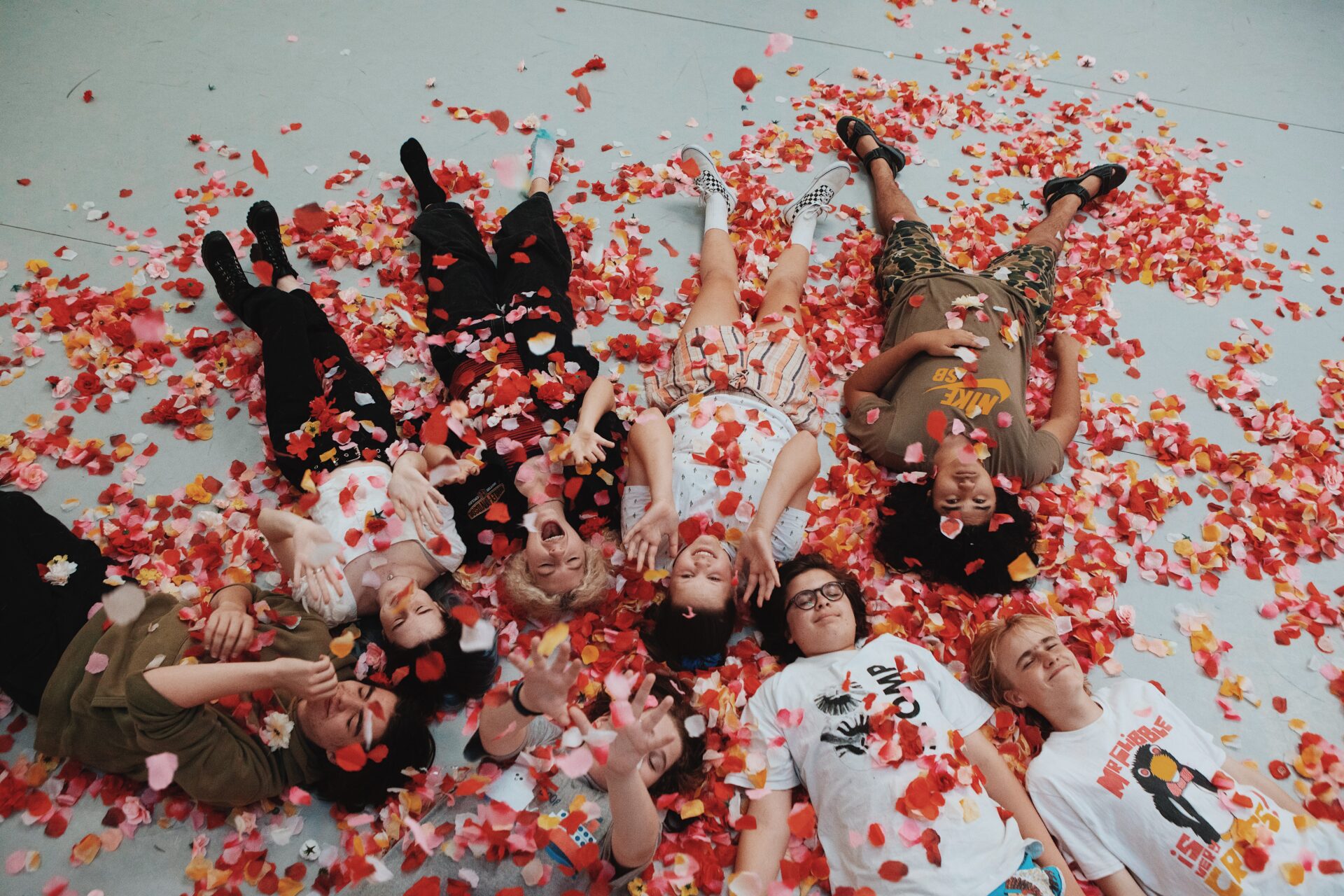 "

Congress is a place where young people come together to create artworks that are personal to us. It's a place where we can express ourselves in different forms, create things from personal experiences and just have a good time and

hang

with friends.
I think what makes Congress so special is that we are taken seriously no matter our age, which I think is great because we aren't always encouraged by adults to act like "grownups" or speak up about things.
 

"

– Grace Annan, 13 
Congress is St Martins' incubator ensemble, a group of curious and brave young people with diverse world views and something to say. 
Aged between 11 & 16, the group meets weekly to dive deep into conversation about the world and their place within it, before moving their exploration onto the workshop floor. 
Built on a foundation of investigation and led by St Martins' Artistic Associate Alice Qin, Congress is a think-tank for the company; a sounding board for thematic and formal ideas. 
At Congress everything is on the table: politics, world-events, sci-fi, feminism, myths, science, pop-culture and philosophy. 
In November 2022, Congress performed alongside Dandenong Primary School students in the company's new work Gene Tree: Listen. Now. Again at the Royal Botanic Gardens. 
Term 1 
30th January
–
6th April
Term 2
24th April 
–
24th June
Term 3
10th July
–
16th September
Term 4
2nd October
–
16th December
We acknowledge the barriers to the arts that exist for many young people because of disability, cultural difference or social disadvantage and we offer scholarships and programs to overcome these barriers.
Stay in the loop
Sign up for our newsletter for the latest news and events