St Martins Workshops
Congress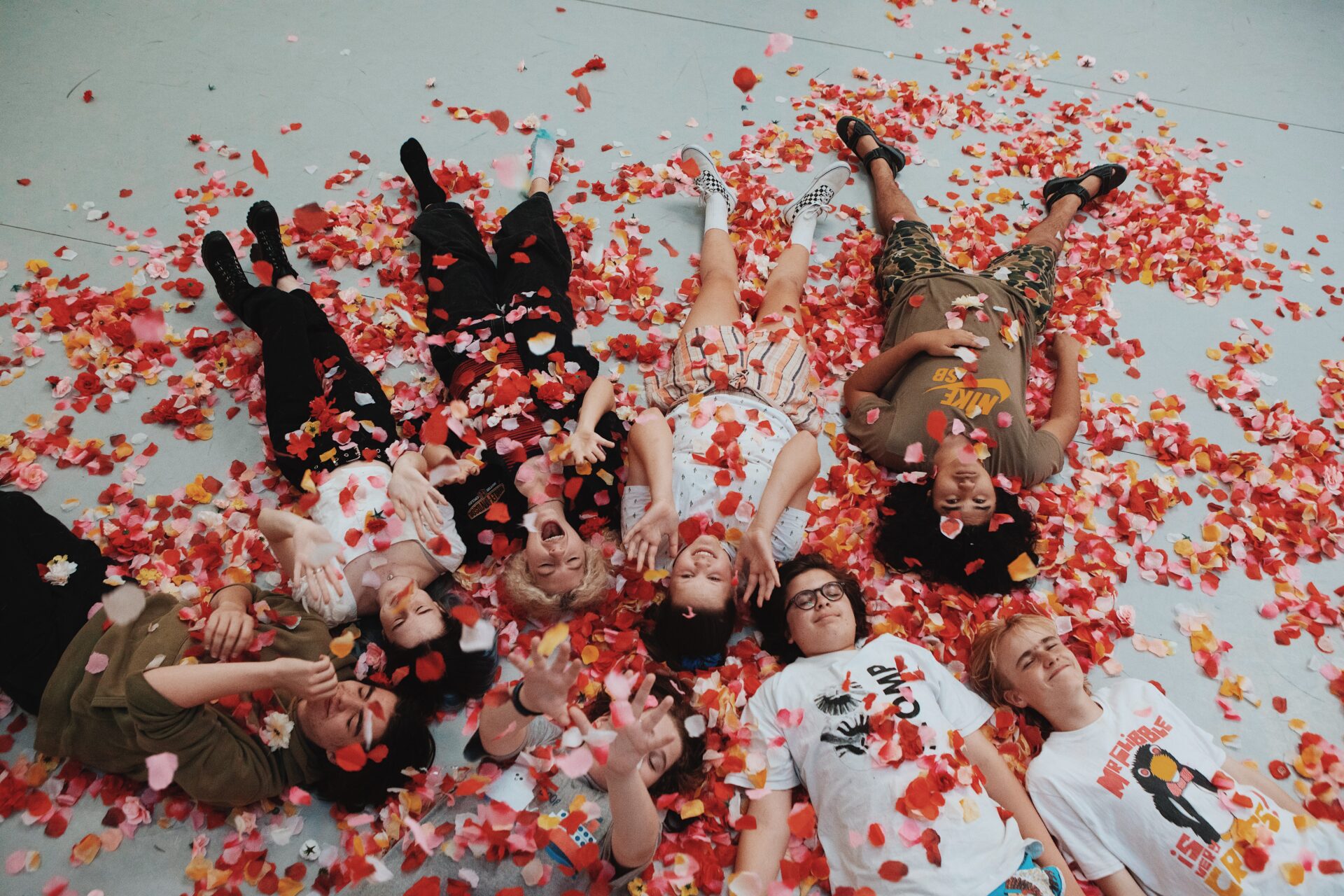 "Congress is a unique, welcoming and encouraging space where we feel free to express our thoughts and discuss topical issues, free of judgement. We genuinely look forward to Thursdays where we can escape from the real world and express our true feelings. Everyone is respected. 
It is a place where your ideas are valued, and the performances we do and discussions we have make worldwide issues more personal."
– Emma, Congress 2019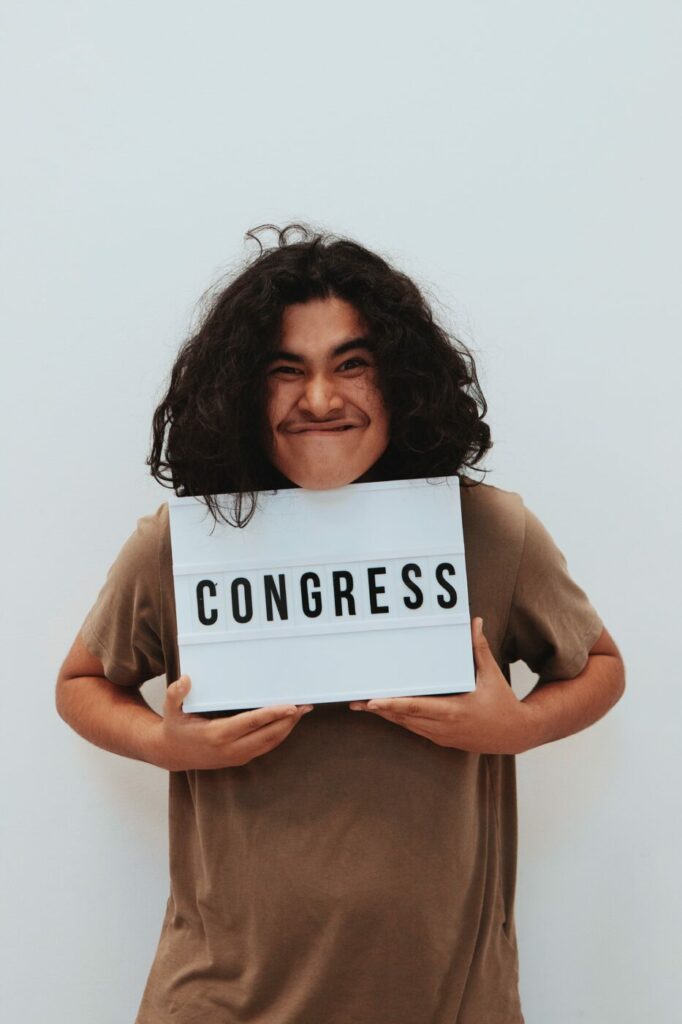 Congress is St Martins' incubator ensemble: a group of curious and brave young people with diverse world views and something to say.
Aged between 12 & 17, the group meets weekly to dive deep into conversation about the world and their place within it, before moving their exploration onto the workshop floor.
Built on a foundation of trust and lead by St Martins' Artistic Associate Kat Cornwell, Congress is a think-tank for the company; a sounding board for thematic and formal ideas.
At Congress everything is on the table: politics, world-events, sci-fi, feminism, myths, science, pop-culture and environmental sustainability.
In 2020 Congress test-drove ideas for the company's Digital Workshops; created a video installation with international artist Bek Berger for the exhibition Incoming Transmissions at Annantalo in Helsinki; participated in a creative development for Gene Tree alongside young people from Dandenong Primary school; and wrote and filmed two short videos, "This One Time…" and "The Age of Change" for our 4040 Live online performance.
This Congress will perform alongside Dandenong Primary School in the company's new work Gene Tree: Listen. Now. Again. at the Royal Botanic Gardens.
Congress is Spike, Harriet, Eli, Ted, Sunday, Roy, Phoebe and Jackson.
Term 1 
3rd february
–
9th April
Term 2 
26th April 
–
24th JuNE
Term 3
11th July
–
16th September
Term 4
3rd October
–
10th December
We acknowledge the barriers to the arts that exist for many young people because of disability, cultural difference or social disadvantage and we offer scholarships and programs to overcome these barriers.
Stay in the loop
Sign up for our newsletter for the latest news and events