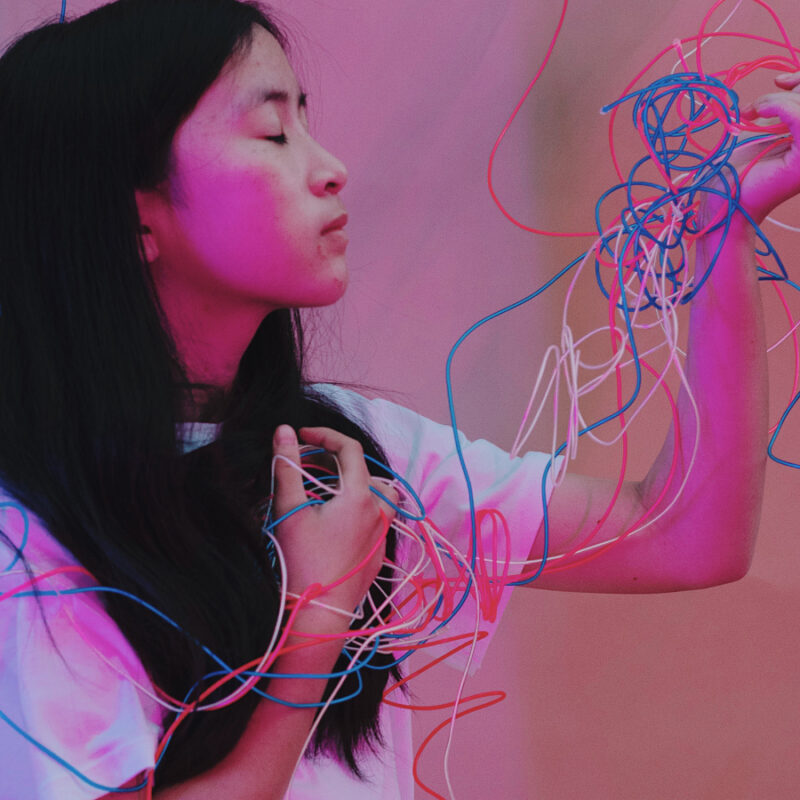 Scholarships
St Martins knows the barriers to the arts
St Martins acknowledge the barriers to the arts that exist for many young people that arise from:
Disability and neurodivergence

Cultural and linguistic difference

Economic or educational disadvantage
St Martins aims to have all of our programs accessed by the broadest reach of young people. So, we offer three financial scholarship options that last one year long. These can be reviewed and extended if required. 
50%

75%

Full scholarship
How to Apply/Application Form
If you/your young person would like to be considered for one of our inclusion scholarships, please fill in the online form following the link below.
If you prefer to talk, email us to get connected via phone. (*the team is working from home for COVID-19) If you are deaf, hard of hearing or have a speech impairment, contact us through the National Relay Service.
SCHOLARSHIP FORM INFO
* required info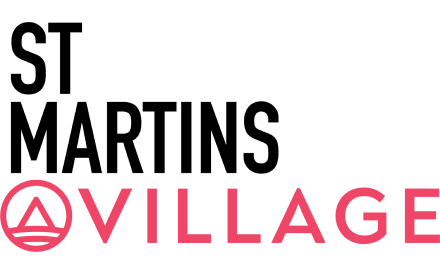 Please donate today and become a keeper of our rich culture. Donations $2 and over are tax deductible. A receipt will be issued to all donors.