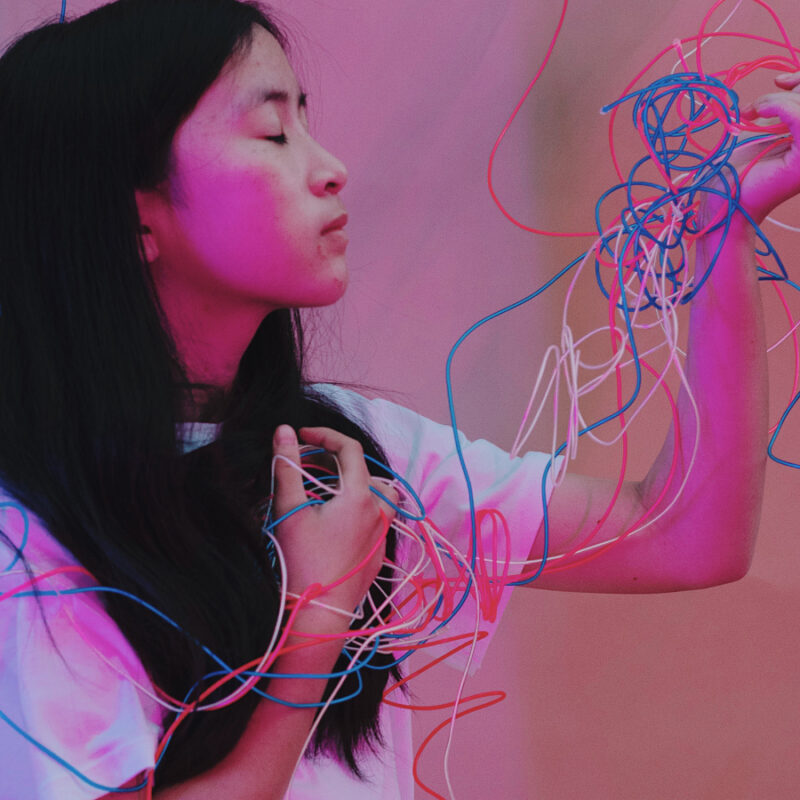 Scholarships
St Martins

recognises

the barriers to the arts
St Martins acknowledges the barriers to the arts that exist for many young people that arise from:
Disability and neurodivergence,

Cultural and linguistic differences,

Economic or educational disadvantage.
St Martins aims for all of our programs to be accessed by the broadest reach of young people possible. As such, we offer yearly financial scholarships (both partial and full) to eligible applicants. These can be reviewed and extended if required. 
Please note that we have extra scholarship places available for our Northcote workshops in Terms 1 and 2 of 2024, so if you are living within the City of Darebin and would benefit, please apply by Friday, 12 January 2024.
Proudly supported by the City of Darebin's Community Grants Program.
How to Apply/Application Form
If you/your young person would like to be considered for one of our inclusion scholarships, please fill in the online form below. 
If you prefer to talk, please call us on (03) 9867 2477 
If you are deaf, hard of hearing or have a speech impairment, you can contact us via the National Relay Service. 
SCHOLARSHIP FORM INFO
* required info
Please donate today and become a keeper of our rich culture. Donations $2 and over are tax deductible. A receipt will be issued to all donors.