LONE is a thoughtful and gentle work that asks an audience to explore ideas of aloneness and loneliness as they intersect with childhood and adulthood.
Presented by The Rabble & St Martins.
THE RABBLE collaborate with eleven children between the ages of 8 and 11 to create a bespoke performance installation to be experienced alone.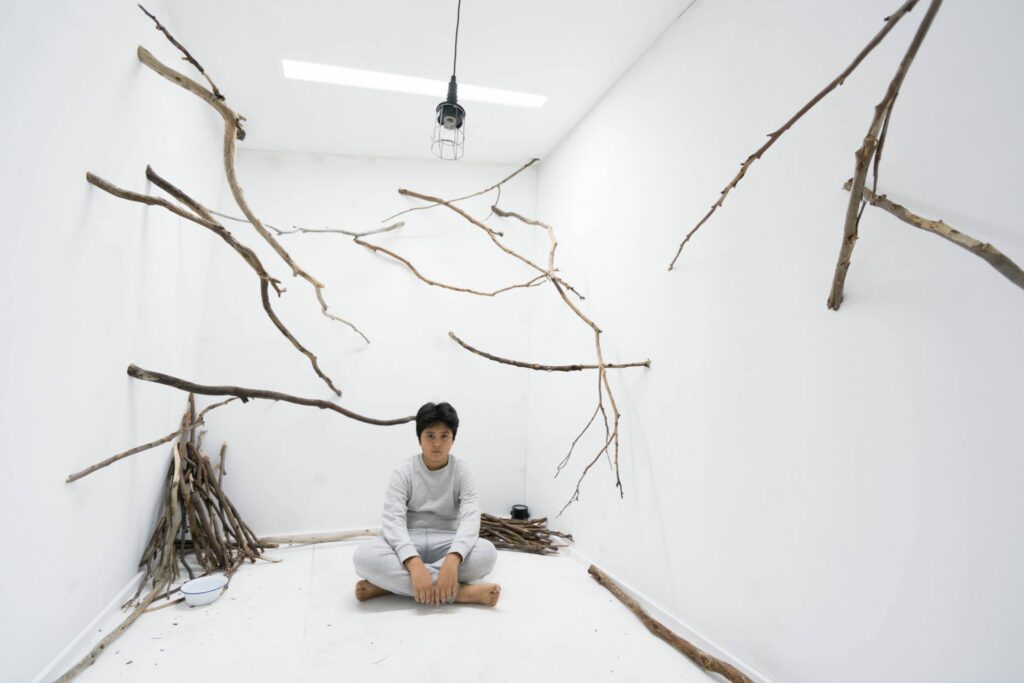 Creators / Emma Valente, Kate Davis
Associate / Artist Katrina Cornwell
Set & Costume / Design Kate Davis
Lighting & Sound / Design Emma Valente
Performers / St Martins Ensemble
Producer / Tahni Froudist
Production Management / Rebecca Etchell, Gwen Holmberg-Gilchrist
Stage Manager / Cass Fumi