St Martins Workshops
Cross Age Studio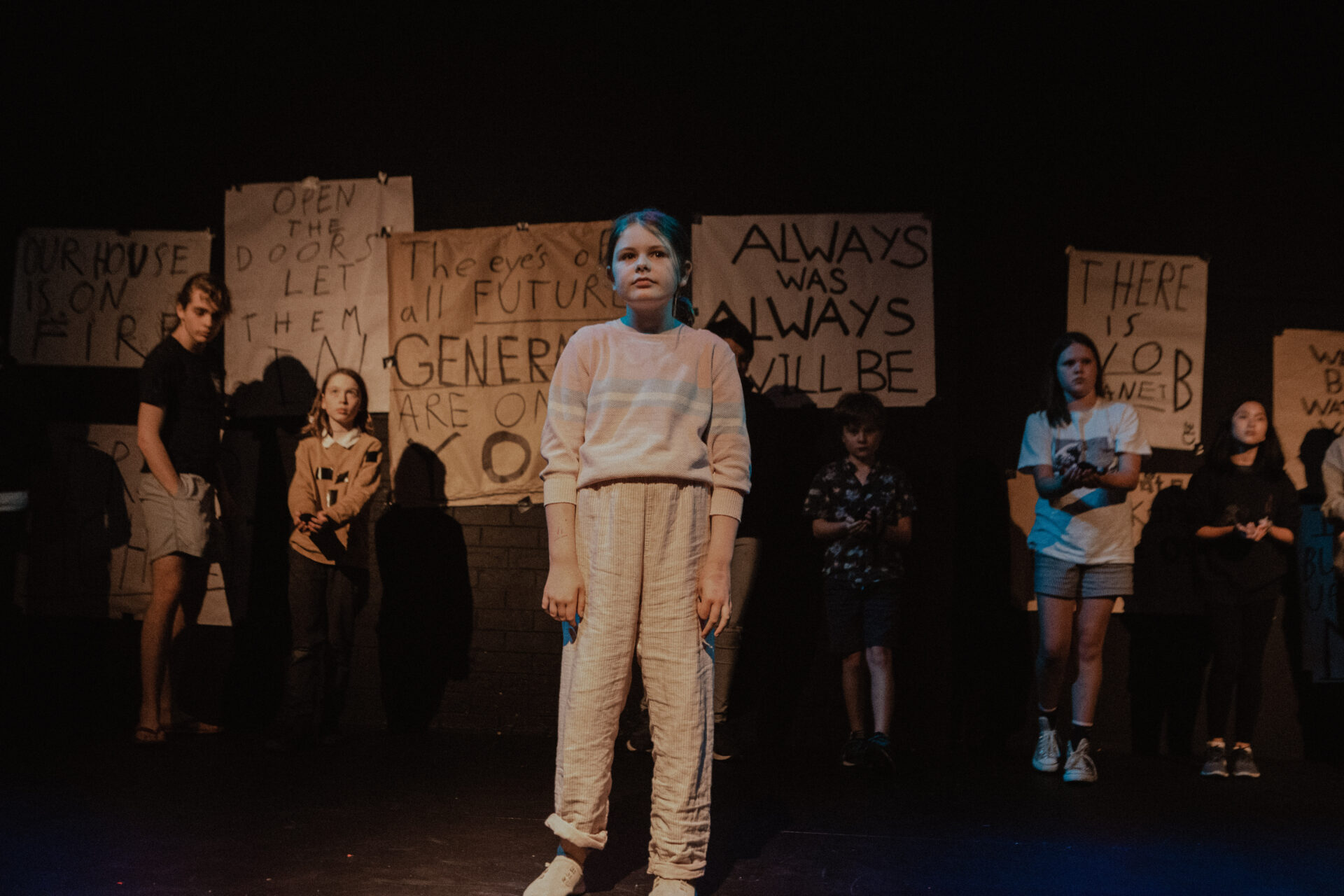 Cross Age Studio is a place where young people gather together to create performances that are in direct response to and informed by their thinking about the world.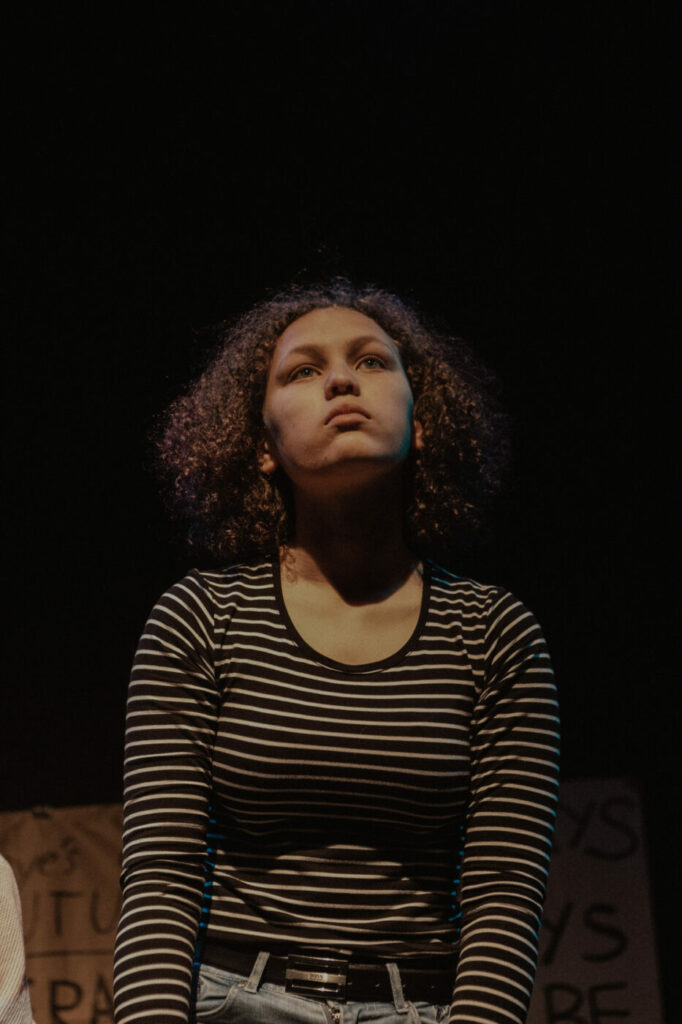 Cross Age Studio is inspired by the idea of 'radical listening', whereby differences in age and perspectives are considered valuable assets. Regardless of whether a person is seven or seventeen, through the combination of their shared interests, skill sets and life experiences each participant is designated as a 'thought leader' and 'creative expert in their field of knowledge'. Through the use of many artistic forms such as: performing, writing, directing, drawing, animation, light and sound, the group offer each other creative feedback alongside their personal gauge on social, political, cultural and environmental temperatures.
Young people are beginning to acknowledge and take serious action in opposition to the world they are inheriting. They are sometimes inspired and sometimes tired. They are both hopeful and angry. They are definitely activated. This is not new for youth cultures, nevertheless unlike previous eras, this one has unprecedented access to information, ideas and technologies in a world that is both metaphorically and literally on fire.
Cross Age Studio seeks to nurture the specific strengths of each young person through the creation of performances that are connected to their world in ways that meaningfully reflect them back to themselves. That both celebrate and challenge the group and their audiences to identify where we've come from, who we currently are and where we might be going.
Term 1 
30th January
–
6th April
Term 2 
24th April 
–
24th June
Term 3
10th July
–
16th September
Term 4
2nd October
–
16th December
Saturday
9:30am – 11:30am
Northcote High School
We acknowledge the barriers to the arts that exist for many young people because of disability, cultural difference or social disadvantage and we offer scholarships and programs to overcome these barriers.
Stay in the loop
Sign up for our newsletter for the latest news and events