St MartinS Workshops
9-12 Year Olds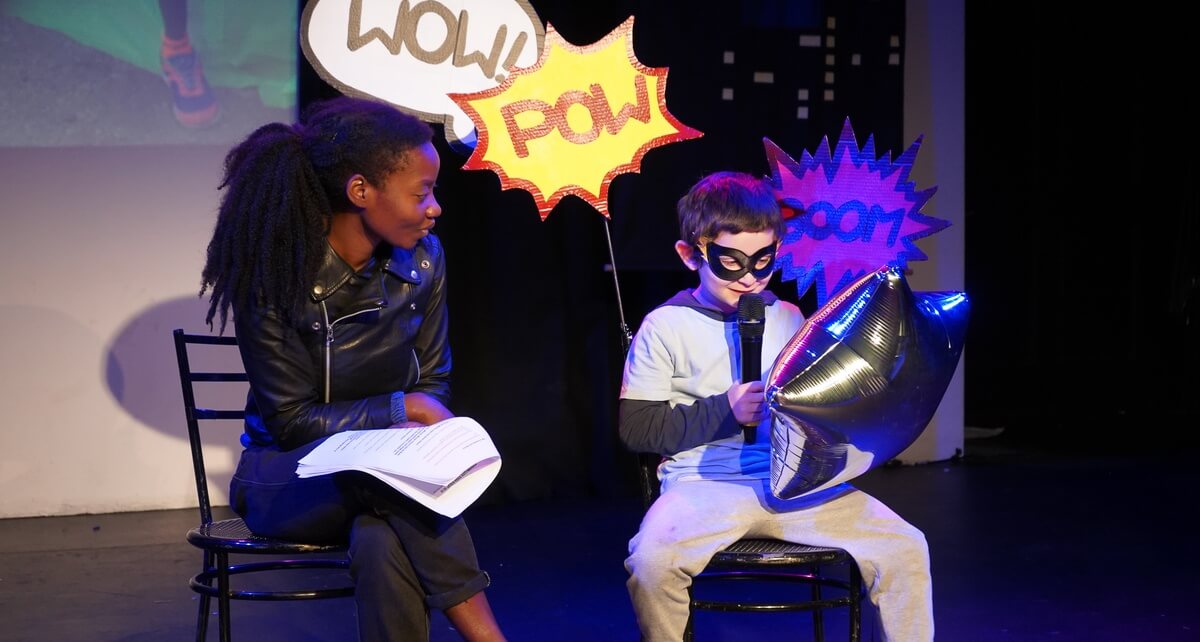 Young people 9 to 12 are full of energy, creativity and personality. Their awareness of the world is growing, along with their individuality. At this age our workshops will introduce principles of performing and theatre making, whilst allowing the young people to explore who they are and what they want to say.
In this workshop your young person can expect to:
Over the semester, the group will build to a short performance, created collaboratively.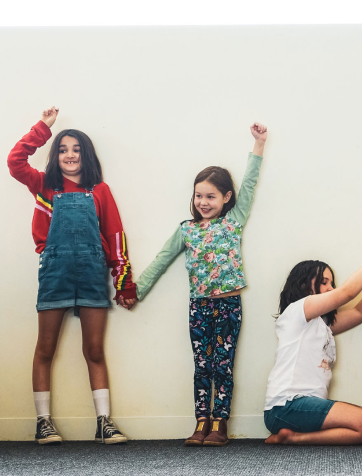 Term 1 2021
27th January – 27th March
$363 per term
4:30PM -6:30PM  Thursday
11:30AM – 1:30pm Saturday
Northcote High School
11:30am – 1:30pm Saturday
St Martins South Yarra
If you'd like your child to participate in a workshop at St Martins, but feel they can't due to disability, cultural background, financial challenges or other barriers, you can apply for an inclusion scholarship.
We acknowledge the barriers to the arts that exist for many young people because of disability, cultural difference or social disadvantage and we offer scholarships and programs to overcome these barriers.
Stay in the loop
Sign up for our newsletter for the latest news and events