St Martins Workshops
5-8 Year Olds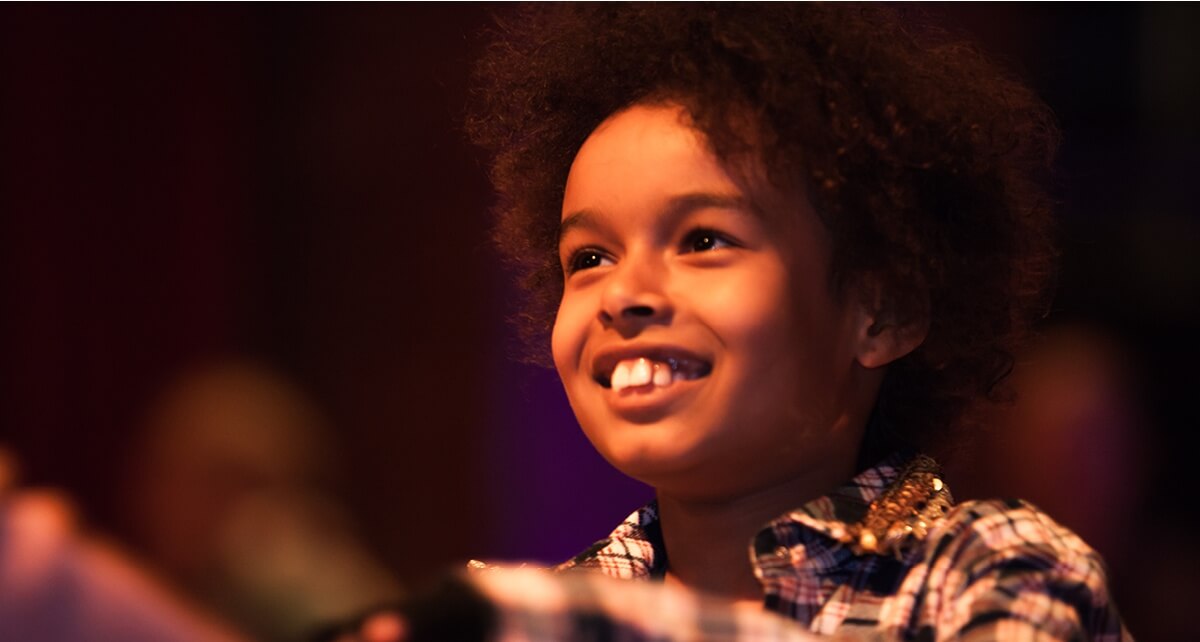 Young people 5 to 8 are brimming with imagination and play. Our drama focused workshops harness the creativity of young people whilst instilling principles of focus and group work and building the confidence to speak your mind and share your ideas.
In this workshop, your young person can expect to:
Over the semester, the group will build to a short performance, created collaboratively.
SATURDAY 28th January, 2023
9:30 am- 10:30 am
St Martins,
South Yarra
TRIAL PERIOD FOR NEW PARTICIPANTS
We offer the first two weeks of each term as a fully refundable trial period for the workshop. Next available at the beginning of Term 4.
For further information, please  contact: info@stmartinsyouth.com.au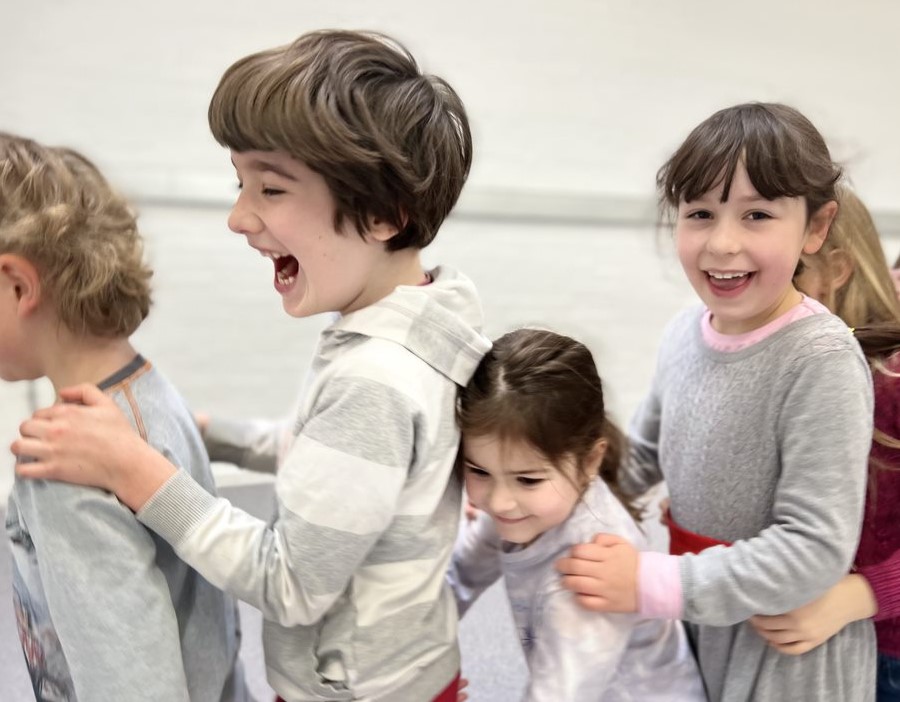 Term 1 
30th January
–
6th April
Term 2
24th April 
–
24th June
Term 3
10th July
–
16th September
Term 4
2nd October
–
16th December
Tuesday
4:30pm – 6pm
St Martins South Yarra
Thursday
4:30pm – 6pm
Northcote High School
Saturday
9:30am – 11am
St Martins South Yarra
Saturday
9:30am – 11am
Northcote High School
We acknowledge the barriers to the arts that exist for many young people because of disability, cultural difference or social disadvantage and we offer scholarships and programs to overcome these barriers.
Stay in the loop
Sign up for our newsletter for the latest news and events