Balit Liwurruk: Strong Girl
Balit Liwurruk: Strong Girl is a contemporary and poetic take on culture and the ways we find the inner strength to stand on the shoulders of previous generations to reach into the unknown.
In collaboration with Worawa Aboriginal College, St Martins presents a work that overturns common assumptions about First Nations' girls.
Greenroom Award Nominations for:
Best Production
Best Lighting Design
Best Set, Costume, Video Design
Best Music Composition and Sound Design.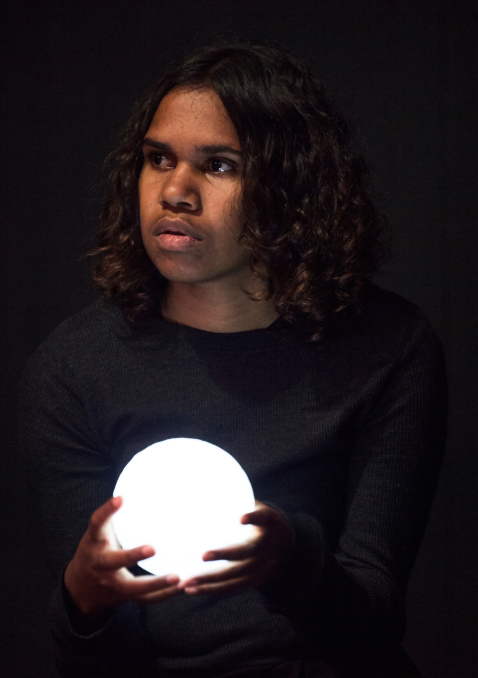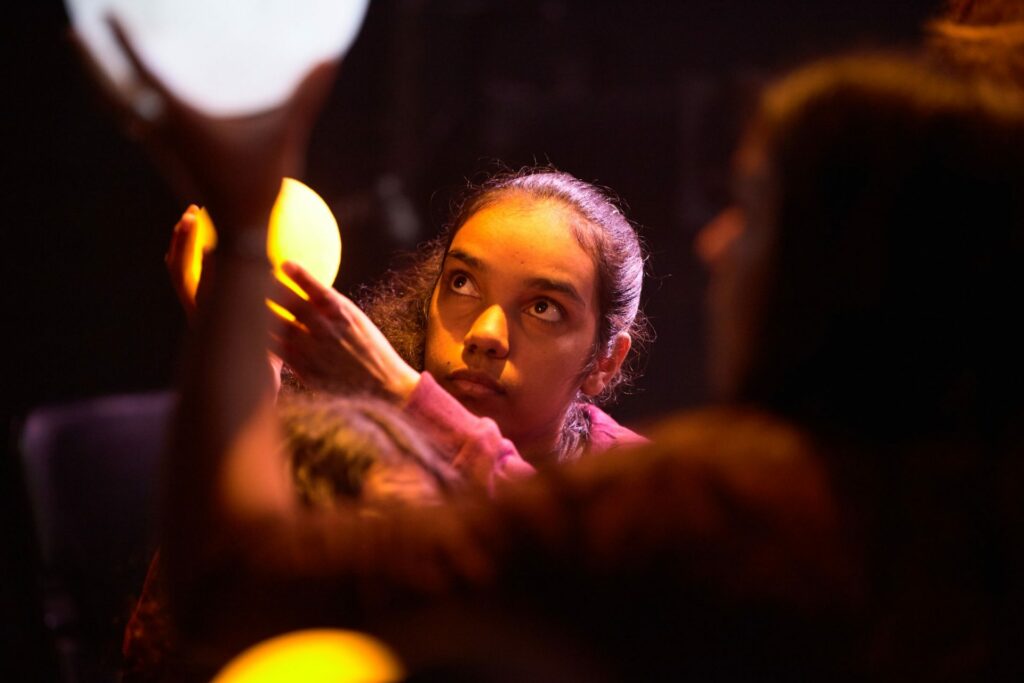 'It's like you're holding something really old but when you carry the language, you're carrying the land and you're carrying the people with you. No matter how much time goes by, it's still going to be there, inside of us. Nobody knows what's inside of us but us.'
– Mary Cruz
Collaborators and Performers / Aunty Zeta Thomson with Rose Archie, Kimberley Benjamin, Paris Carpio, Shontay Charles, Tiara Douglas, Mary Cruz Fernandez, Mariah Manggurra, Justine Ronberg, Rochelle Tipiloura, Dorothea Tipiloura and Katelyn Woodhouse.
Worawa Principal and Elder / Dr Lois Peeler AM
Director / Nadja Kostich
Composer / Naretha Williams
Set and Costume Designer / Emily Barrie
Choreographer / Rheannan Port
Dramaturge / Kamarra Bell – Wykes
Producer / Damienne Pradier
Production/Stage Manager / Sarah Jane Robertson
Lighting Designers / Rachel Burke and John Ford
Rigger / Andy Bright
Video Designer / Michael Carmody
Artistic Associate / Katrina Cornwell
Artistic Contributors / Eva Grace Mullaley and Carissa Lee
Performance Coach / Chanella Macri