Enrol - Montessori School Program
St Martins workshops are led by professional artists and focus on acting, performance, building creative skills, group work and most importantly play! We're inclusive and collaborative with your young people and can't wait to create together!
**The below workshops are for Montessori students only. 
DRAMA WORKSHOPS AGES 5-9 (Cycle 2)
Young people 5 to 9 are brimming with imagination and play. Our drama focused workshops harness the creativity of young people whilst instilling principles of focus and group work and building the confidence to speak your mind and share your ideas.
In this workshop, your young person can expect to: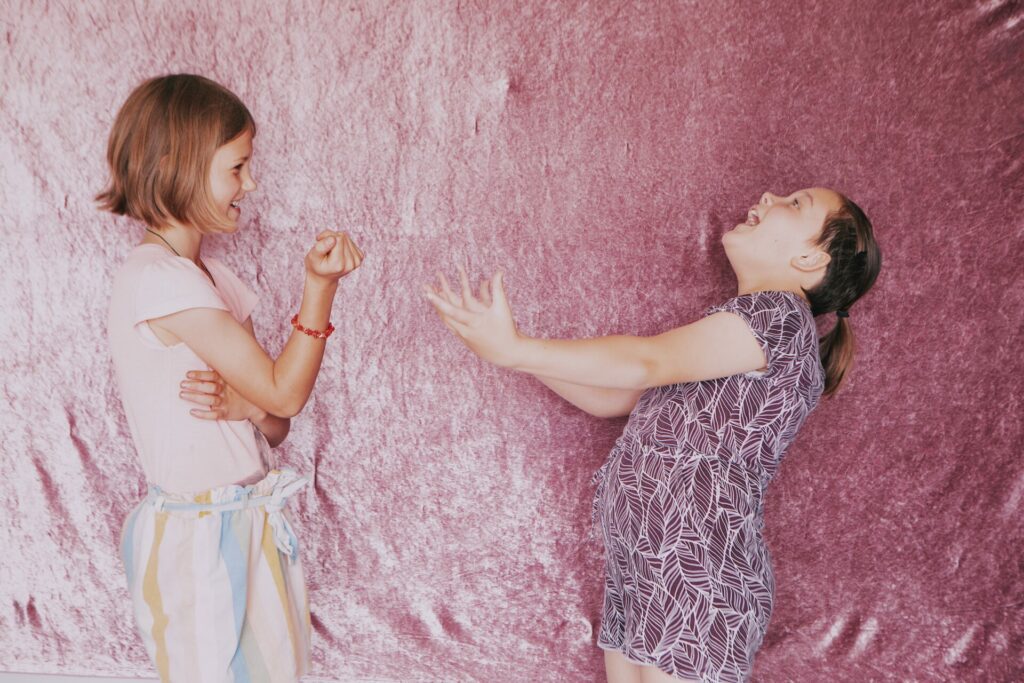 Spaces are limited, enrolment essential.
For all enquiries, please e-mail info@stmartinsyouth.com.au
* 20% concession discount available to parents or young person holding a Health Care Card

* 15% sibling discount off additional enrolments when enrolling two or more young people.
To enrol, click create an account if you have never enrolled via this website. You will get an email from WordPress after enrolment to create your account password. Use existing account is for re-enrolment or if you've donated previously and have an account.