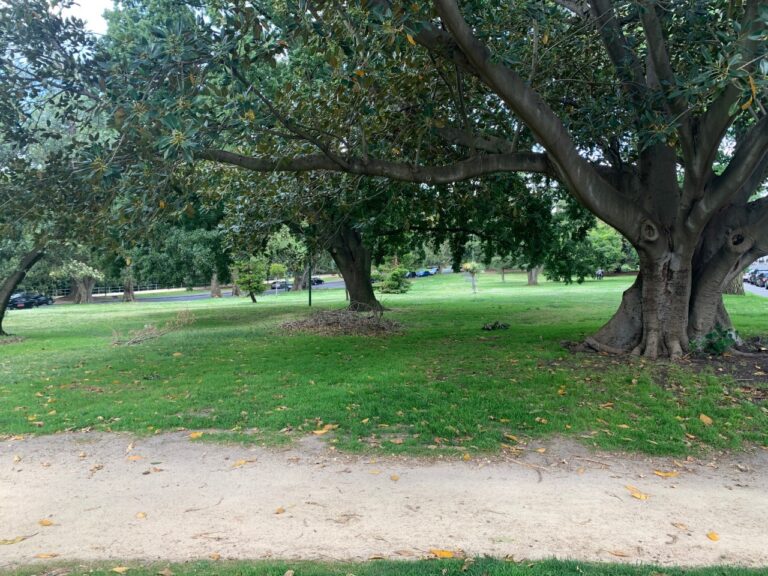 Congress at The Nature Strip (Domain Road)
Slowgrowth 
Stories of shedding, growing, blooming 
Lead Artists: Katrina Cornwell & Nadja Kostich  
Performers: Spike Angwin, Eli Harris, Sunday Bickford, Summer Metcalf, Roy Crawley, Phoebe Lawlor, Jackson Reid, Grace Annan, Ted Hargreaves, Noray Hosny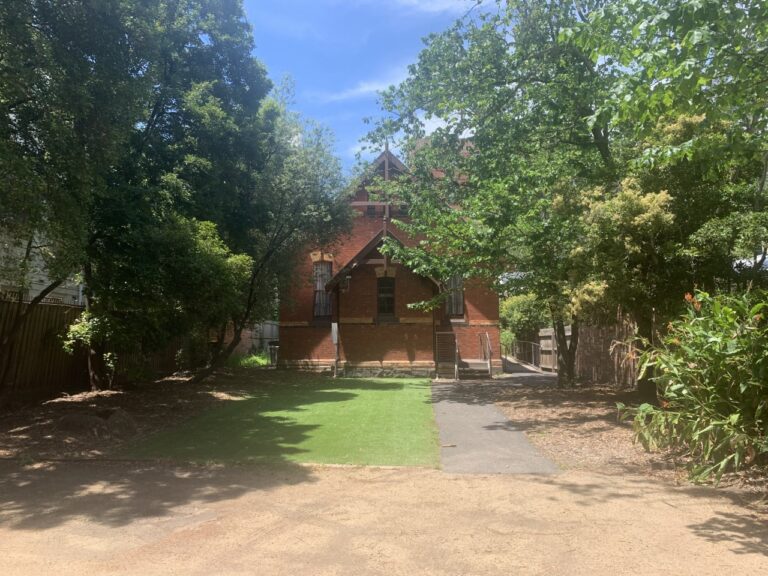 South Yarra Teens (Saturday) at Millswyn Hall Courtyard
Past Futures
If you held all the answers to the past and the future, how would you act in the present? 
Lead Artist: Alice Qin
Inclusion Artist: Joanna Pires
Performers:  Ellie Harris, Ava Hargrave, Minka Lukey, Skye Campion, Daniel Adamson, Lily Ebbels, 
Harriet Turner-Browne, Oscar Munro, Sofia Marques Sinclair, Spike Angwin, Misha Thornton, Soukie Bernhard, Violet Halliday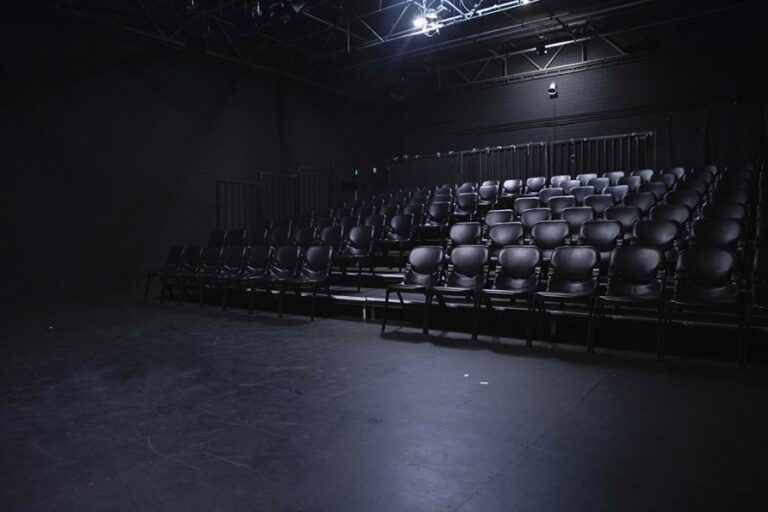 Northcote Teens (Saturday) at The Irene Mitchell Studio 
The Red Tree
An exploration of the trials and tribulations of a young girl living in a melancholic world, inspired by the picture book by Shaun Tan. 
Inclusion Artist: Richie Hallal / Miranda Middleton 

Support Artist: Sebastian Fowler 
Performers:  Clea Carney, Isaac Edwards, Nicholas Anderson, Lachlan Denham, Tara Arthur, Will Hager, Vito van Hout, Patrick Dwyer, Frankie Willcox, Thomas Taylor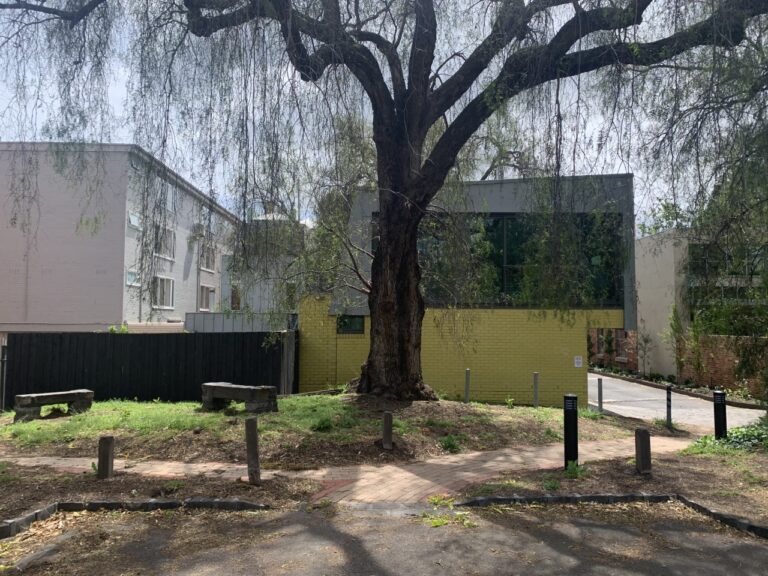 Northcote Teens (Thursday) at The Carpark
Life on a Loop
It's easy to get tired of the humdrum of life, but careful what you wish for – change can come along when you least expect it… 
Lead Artist: Richie Hallal & Miranda Middleton 
Inclusion Artist: Sebastian Fowler 
Performers:  Meg Chapman, Ilium Hernandez-David, Kleopatra Dukas, Kai Telford, Freya Dobson, Harvey Davenport-Pilling, Benjamin Saling-Cohen, Harrie Elliott, Haydon Swetnam, Harper Tierney-Hunt, Lalla Wilhelms, Daniel O'Neill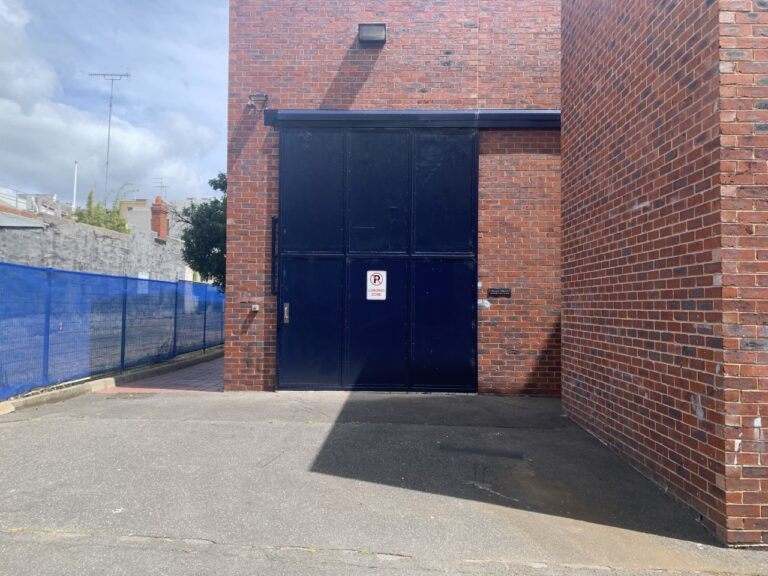 Cross-Age Studio at The Loading Dock
Meet The Teachers
After recent 'shady' allegations made against the teaching staff at Cross Age College we will be hosting today's zoom meeting in order to demonstrate to you – parents, carers and families – the standards of excellence that we pride ourselves on here at the school.  
Lead Artist: Ahmarnya Price  
Inclusion Artist: Brooke Murray 
Performers: Willa Carney, Willa Nolan Myers, William Cartwright, Sunday Bickford, Remy Lawlor, Kylin Casey