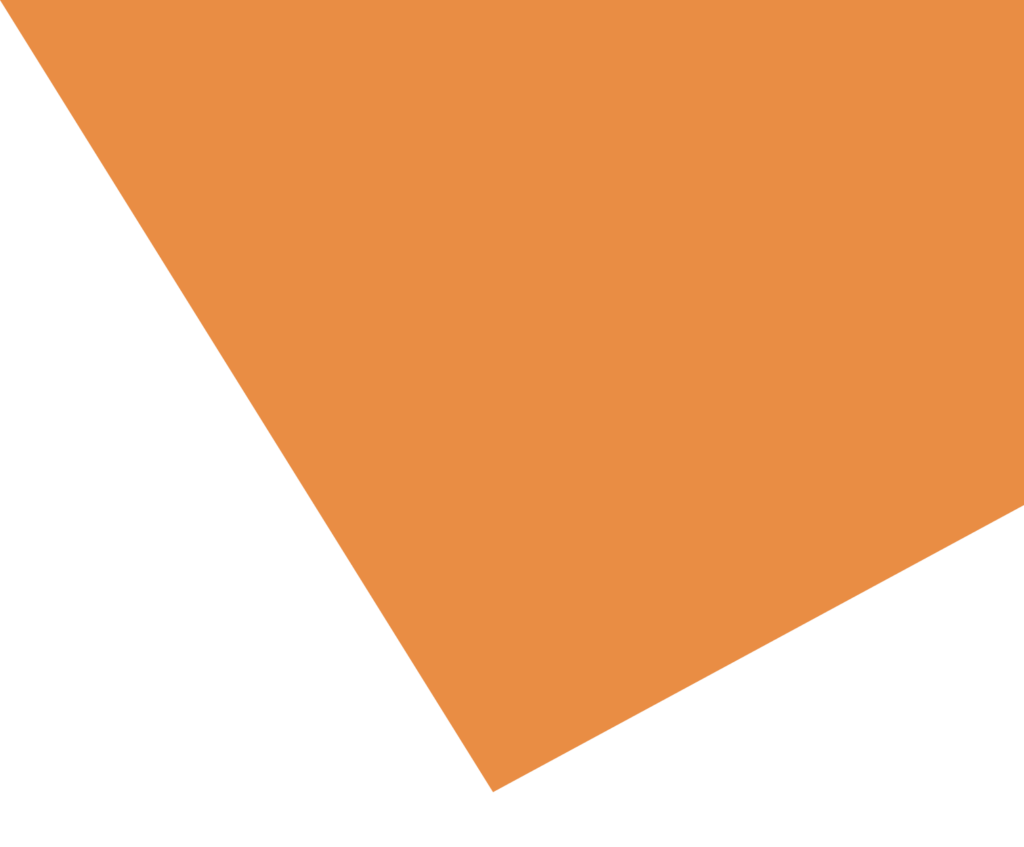 To assist in another 40 years of creating stories with young people, please consider joining our newly-launched patron program, St Martins Village!
Enormous gratitude to our major funders Creative Victoria, Australia Council for the Arts, City of Melbourne and the multitude of philanthropics that smooth our way. Thank you to each and every one of our young people who attend our workshops across all of our sites in real life and digitally, especially in this extraordinary year and in all of the years past. Thank you to the parents and families of these young people for enabling, supporting and cheering their young people on.
A big, big shout out to all the St Martins artists – you are intrepid, curious, fun, talented artists and humans. Bows and salutations to the amazing St Martins team who works at 100kph behind the scenes with love and good humour. Massive thank yous to our Board who does the hard unglamorous yards that keep us all afloat and the company torch alight. And last but not least thank you to you, our audiences and our supporters. Without you, we wouldn't be here.
Thank you to Monash Uni Student Theatre and John Frankland for the use of equipment.
Feel free to view our relaxed running order as you view the performance. If there is anything unclear, or difficult to read please get in touch and we'll send you a plain text document.
PRODUCTION TEAM 
Nadja Kostich – Artist Director 
Katrina Cornwell – Artistic Associate 
Kerry O'Sullivan – Executive Director 
Emily Barrie – Designer 
Justin Gardam – Production Manager 
Jason Cheetham – Videography and Marketing 
Tom Middleditch – Inclusion Coordinator 
Laura Du Vé – Photography 
Alex Matsoukas – 40:40 Producer 
Julie Blyth – Venue Manager 
Chuck Martin – Venue Technician
Hosts – Eve Yu Feng and Jackson Reid
ARTISTS
COLLABORATORS
PERFORMERS
St Martins Families and Carers. St Martins Young People and Artists; Willa Carney, Annie Craig, Sebastian Dovey Cribbes, Alessia Caruso, Ivy Waters-Dewar, Archer Close, Alex Drummond, Amelia Ducker, Daniel Newell, Wilkie Nathan, Maggie Allen, Sebastian Trujillo, Cordelia Postill, Kate Drummond, Noray Hosny, Fletcher Lawlor, Thomas McGarvey, Freya Burstyner, Layla Ada Bartholomew, Bella Goodrich, Fabio Motto, Joana Pires, Amelia George, Roy Crawley, Ilium Hernandez-David, Clea Carney, Grace Myers, Liam Barry, Remy Lawlor, Sammy Busby Lee, Violet Halliday, Noah Prendergast, Elliot Moore, Mia Lane, Charlotte Swamy, Marlene Stribling, Eve Yu Feng, Martin Slifirski-Krista, Maria Theodorakis, Sebastian Fowler, Lachlan Denham, Emile Jacobs, Ted Hargreaves, Kylin Casey, Daniel O'Neill, Matilda Milewska, Spike Angwin, Isabella Ibbot, Mila Rennie Galvin, Thomas Taylor, Ahmarnya Price, Isaac Edwards, Nicholas Anderson, William Cartwright, Phoebe Lawlor, Will Hager, Tara Arthur, Eli Harris, Genevieve Sterling, Richie Hallal, Brooke Murray, Spike Angwin, Soukie Bernhard, Ted Hargreaves, Eli Harris, Summer Metcalf, Mila Rennie Galvin and Ethan Sporton, Katrina Cornwell, Dandenong Primary School Young People, Lyndsay Marsden, Alice Qin, Leanne Skaftouros, Daniel Riley, The Hub, Prahran, Young People and Council Support Staff, Tariro Mavondo, Penny Harpham, Anyoup Dau, Philip Pandongan.