Winter Holiday Intensive

4 - 9 July 2022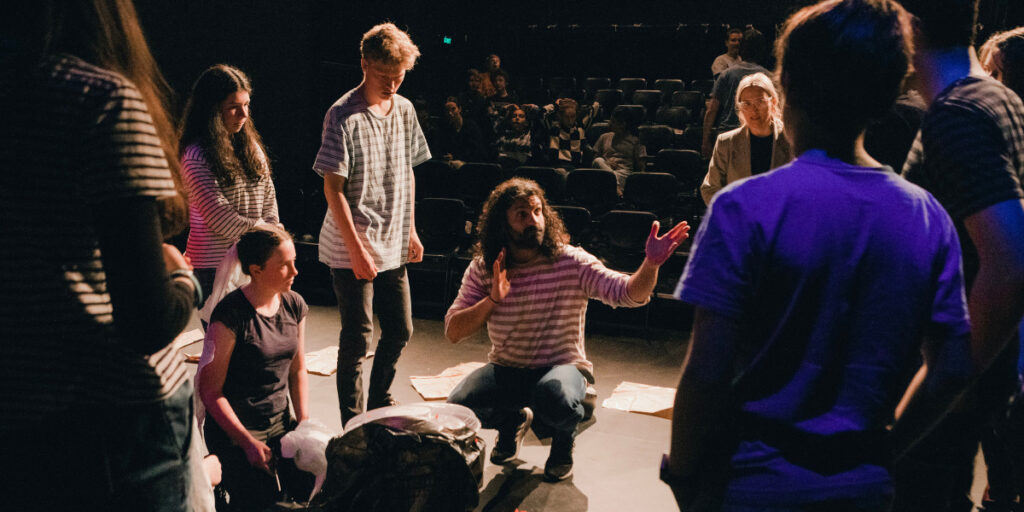 Make Something. Say Something.
Join director-creator Richie Hallal and an ensemble of like-minded young people to imagine, devise and perform a show in a week. 
Make Something. Say Something. is an intensive makers lab where young people aged between 12 and 18 are challenged to show up ready to work, collaborate and tune into their creative instincts. 
Extend your skills, figure out what you want to say and how you want to say it, and then perform to an audience of invited family and friends on the final evening in the Irene Mitchell Theatre. 
Culturally and linguistically diverse young people are encouraged to attend. All are welcome.
Scroll down to enrol!
4 – 9 July 2022
Monday to Friday, 10am – 4pm (Thursday 7th off) 
Saturday 9th Show Day, 12noon – 7pm 
Final performance at 6pm
$475 – Scroll down to enrol!
*Prior to the workshop all participants must attend a 1-hour Zoom session to discuss themes for the week. 
Where:
Irene Mitchell Studio
44 St Martins Lane
South Yarra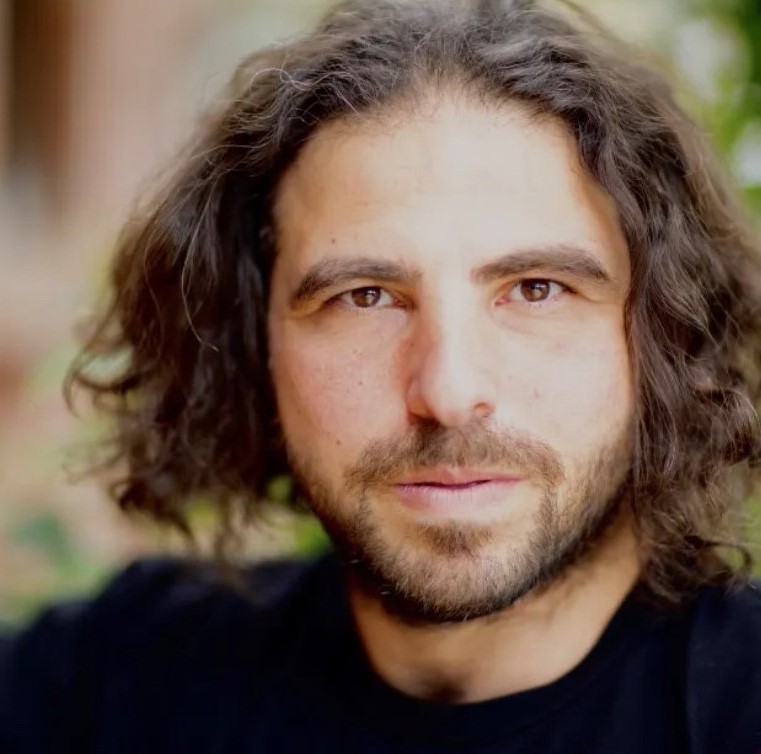 Richie Hallal is a Lebanese Australian with over 18 years of experience in the arts. Over the past decade, he has worked on countless projects alongside Communities throughout Australia. His focus has been primarily with young people, celebrating the resilience and courage of youth while addressing the many and varied obstacles our communities are facing. He has been with St. Martin's since 2018. He has worked for companies such as Ilbijerri Theatre, Zeal Theatre, Metanoia Theatre, The Torch Project, Actors For Refugees, Headlines Theatre, Sydney Theatre Company, Melbourne Theatre Company. 
To enrol, click create an account if you have never enrolled via this website. You will get an email from WordPress after enrolment to create your account password. Use existing account is for re-enrolment or if you've donated previously and have an account.