St Martins Workshops
OUTREACH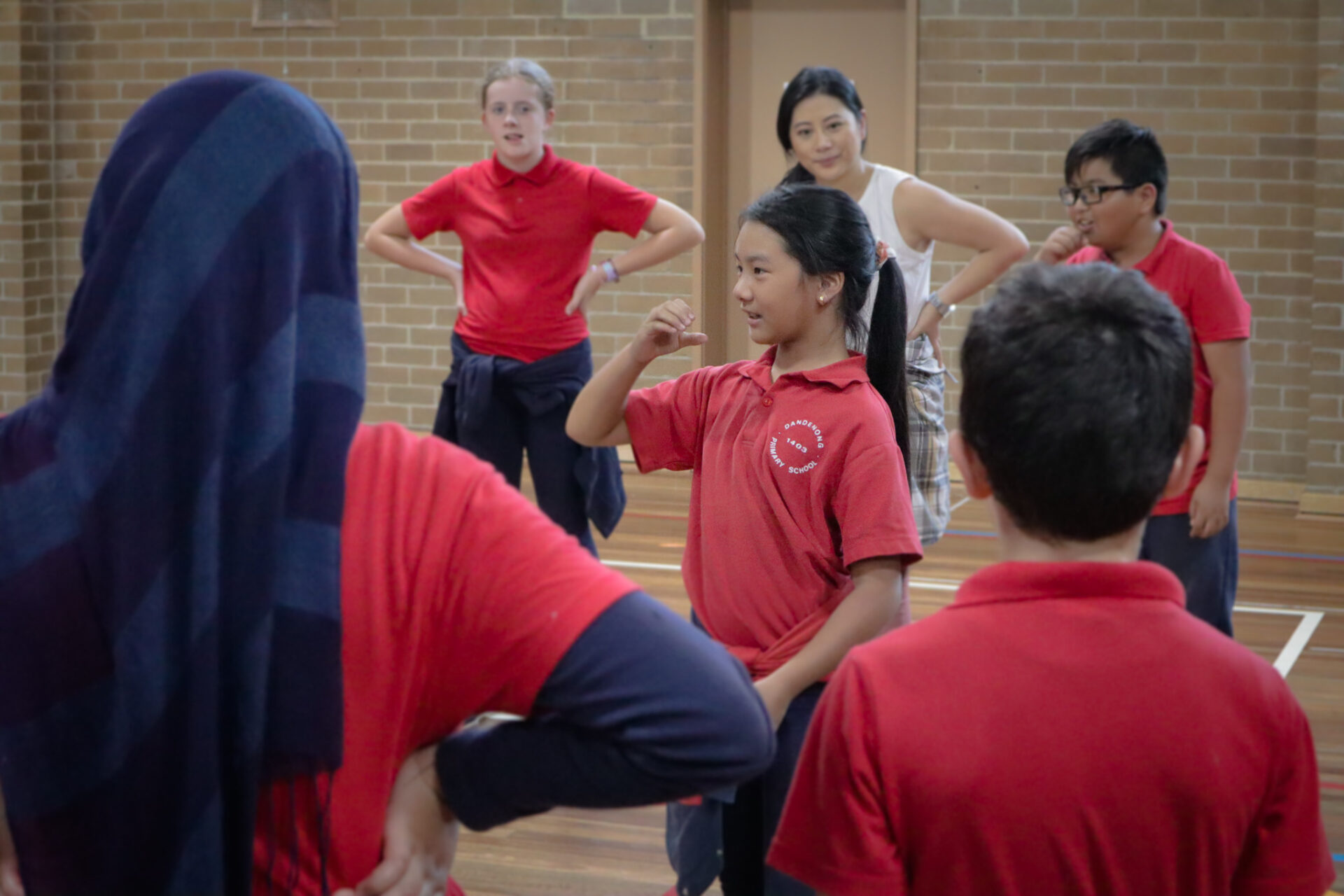 Our outreach workshop program is a core part of our organisation. We provide access to the arts to areas that would otherwise go without. Our outreach workshops are free and provide young people an important outlet to learn about themselves and the world.
Through fun active drama exercises, participants will: 
Transitioning to secondary school is one of the critical junctions of a student's schooling. Social challenges and overwhelm affect self-esteem, identity and relationships to peer groups. This program is specifically designed to build creative skills which apply to drama yet also equip this age group to navigate school life.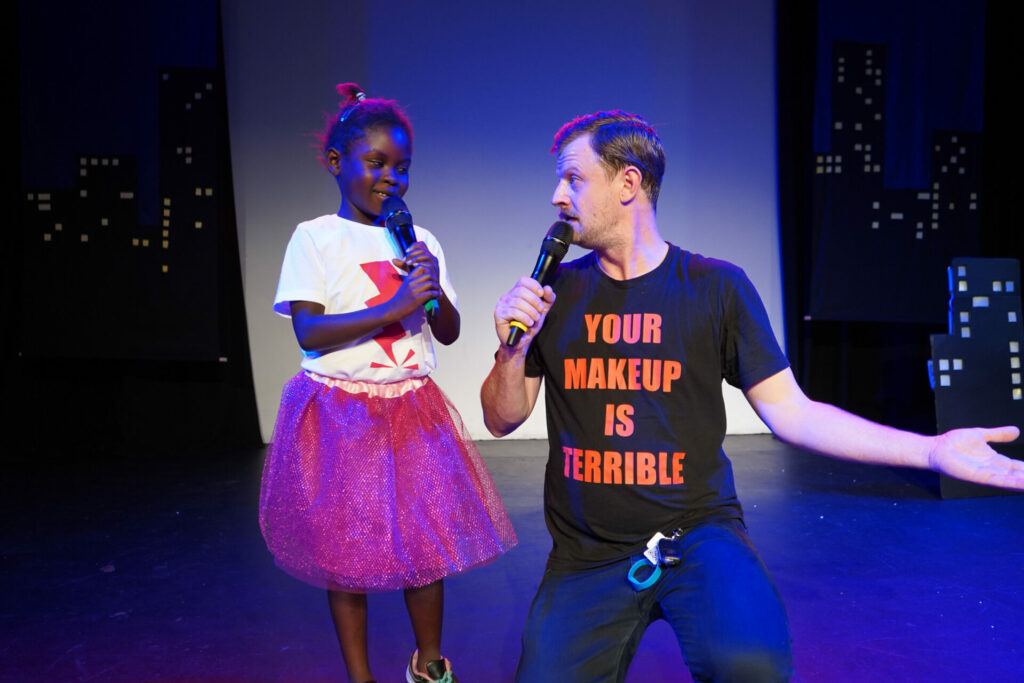 Currently, we have outreach workshops at:
We are aiming to grow our workshop program, especially regionally. If you're interested, please get in touch.
Term 1 
28th January
–
2nd April
Term 2 
19th April 
–
26th JuNE
Term 3
12th July
–
18th September
Term 4
18th September
–
11th December
Thursday
4:30PM – 6:30PM
Northcote High School
Saturday
2:30pM – 4:30PM
Northcote High School
Saturday
2:30pm – 4:30pm
St Martins South Yarra
We acknowledge the barriers to the arts that exist for many young people because of disability, cultural difference or social disadvantage and we offer scholarships and programs to overcome these barriers.
Stay in the loop
Sign up for our newsletter for the latest news and events